LV switchgear and controlgear assembly
This workbook contains general information and proposals for designing, planning and building low voltage switchgear and controlgear ASSEMBLIES in compliance with the applicable laws, directives and provisions.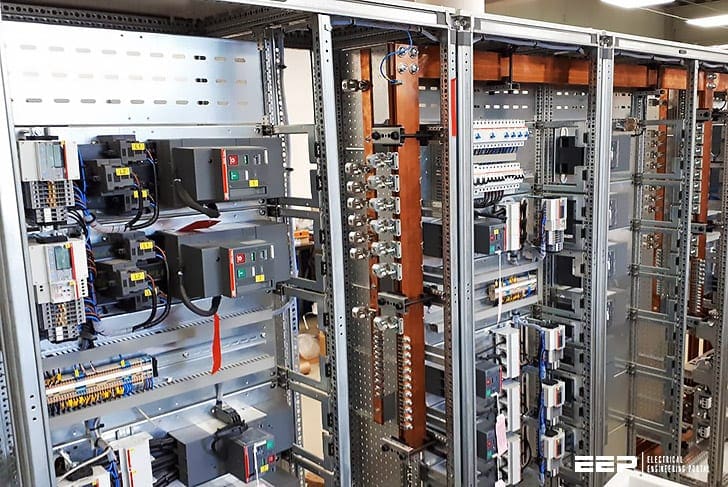 Basic knowledge in electrical engineering is essential for planning low voltage switchgear and controlgear ASSEMBLIES.
This workbook includes general and special information which is essential for safe, reliable and economical low voltage switchgear and controlgear ASSEMBLY operation. In addition, the topics designed to protect people and assets are being dealt with.
How are ASSEMBLIES dimensioned?
ASSEMBLIES are dimensioned through the definition of interface values.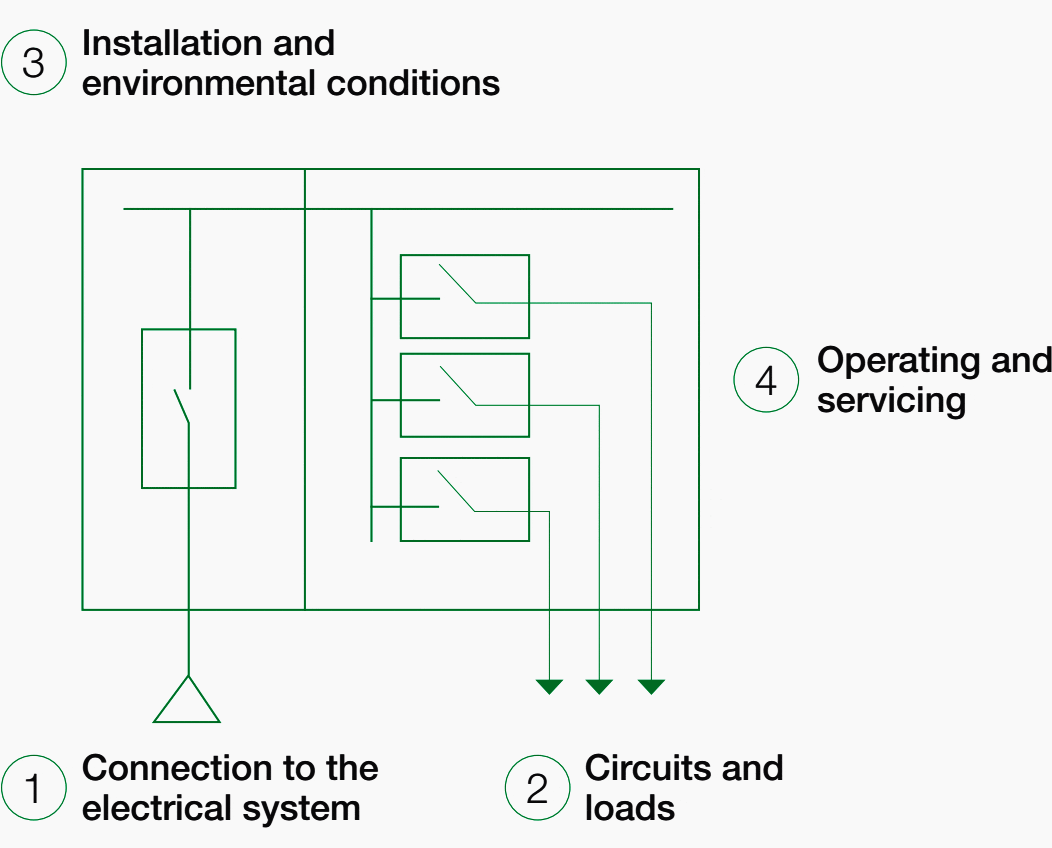 1) Connection to the electrical system
Nominal voltage of the incoming supply
Electrical system
Rated current
Overvoltage
Connecting cable
2) Electrical circuits and loads
Distribution circuits for load-side sub-distribution panels
Final circuits
3) Installation and environmental conditions
Indoor installations
Outdoor installations
Dimensions for transport and installation
4) Operating and servicing
Operation through:
Device activation
Access control
Safety
The new standard does not only precisely define the responsibilities of the market participants, but also specifies the dimensions of low-voltage
switchgear and controlgear ASSEMBLIES.
In addition it presents the possibilities and limits for the market participants in order to guarantee to the user safe
low-voltage switchgear
and controlgear ASSEMBLIES. It is also designed to specify the documentation required for low-voltage switchgear and controlgear ASSEMBLIES and/or the required verifications.
Which are the dimensioning specifications enabling design verification? One important aspect emphasised in the IEC 61439 is the earthing system as this has important consequences for planing the electrical circuits.