Earth fault protection of Generators
The neutral point of the generator is usually earthed, so as to facilitate the protection of the stator winding and associated system. Impedance is inserted in the earthing lead to limit the magnitude of the earth fault current.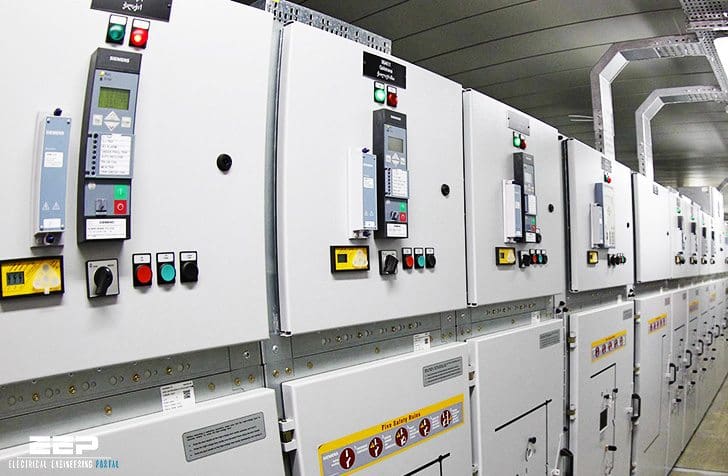 Generators which are directly connected to the transmission or distribution system are usually earthed through a resistance which will pass approximately rated current to a terminal earth fault. In case of generator-transformer unit, the generator winding and primary winding of a transformer can be treated as an isolated system that is not influenced by the earthing requirements of the transmission system.
Modern practice is to use a large earthing transformer (5-100 KVA) – the secondary winding which is designed for 100-500V is loaded with a resistor of a value, which when referred through the transformer ratio, will pass a suitable fault current. The resistor is therefore of low value and can be of rugged construction.
It is important that the earthing transformer never becomes saturated, otherwise a very undesirable condition of ferro resonance may occur.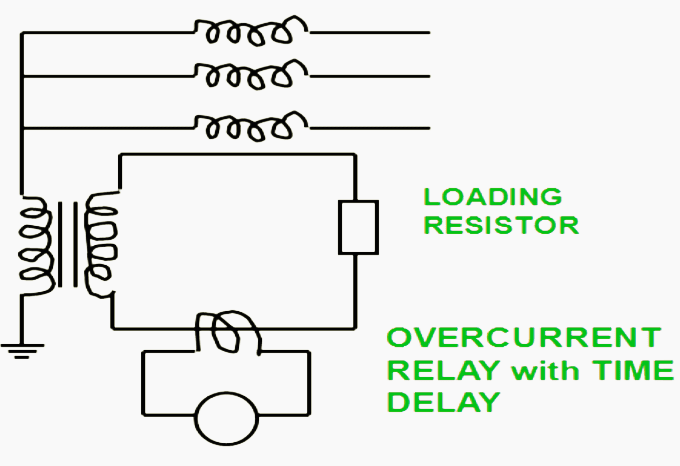 Earth fault protection can be obtained by applying a relay to measure the transformer secondary current by connecting a voltage measuring relay in parallel with the load resistor.