Capacitor selection based on operating conditions
The operating conditions have a great influence on the life expectancy of capacitors. For this reason, different categories of capacitors, with different withstand levels, must be selected according to operating conditions.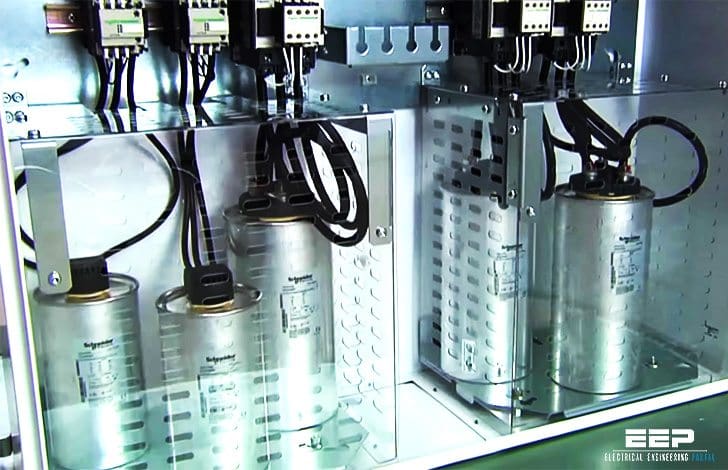 Capacitors must be selected in function of the following parameters:
Ambient Temperature (°C)
Expected over-current, related to voltage disturbances, including max. sustained over voltage
Maximum number of switching operations/year
Requested life expectancy
IMPORTANT! Capacitors are particularly sensitive to harmonics. Depending on the magnitude of harmonics in the network, different configurations can be adopted.
Different ranges with different levels of ruggedness are proposed:
SDuty: Standard duty capacitors for standard operating conditions, and when no significant non-linear loads are present.
HDuty: Heavy duty capacitors for difficult operating conditions, particularly voltage disturbances, or when a few non-linear loads are present. The rated current of capacitors must be increased in order to cope with the circulation of harmonic currents.
Energy: Specially designed capacitors, for harsh operating conditions, particularly high temperature.
Capacitors with detuned reactors: applicable when a significant number of non-linear loads are present.
Tuned filters: when non-linear loads are predominant, requesting harmonic mitigation. A special design is generally necessary, based on on-site measurements and computer simulations of the network.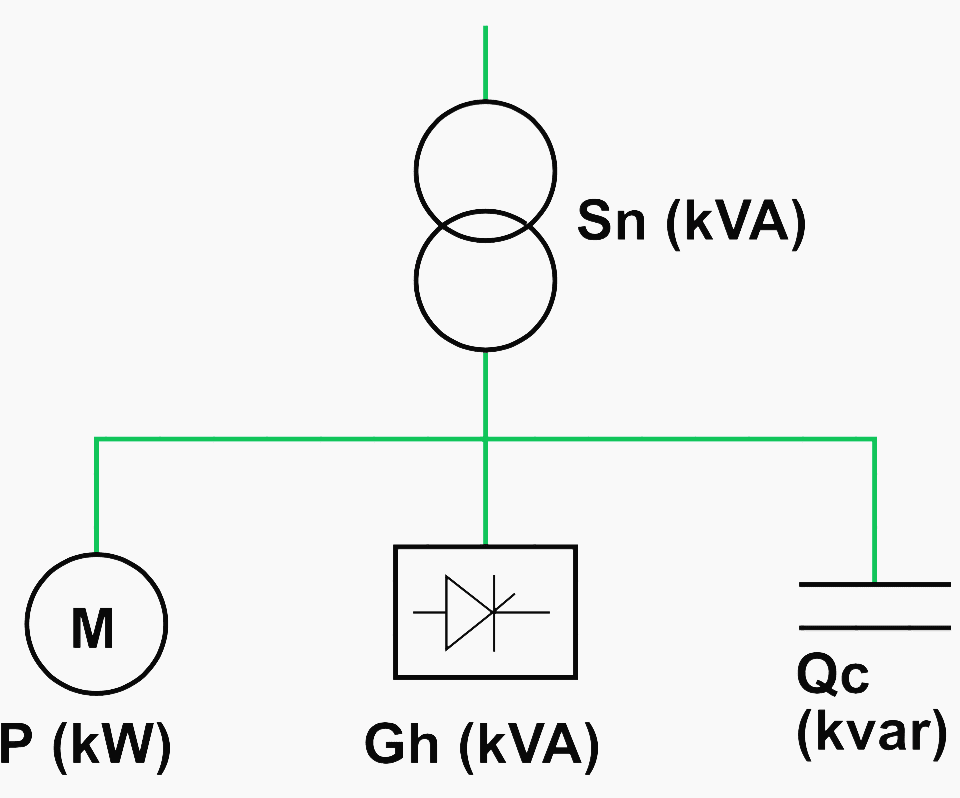 Since the harmonics are caused by non-linear loads, an indicator for the magnitude of harmonics is the ratio of the total power of non-linear loads to the supply transformer rating.
This ratio is noted NLL, and is also known as Gh/Sn:


Example //
Supply transformer rating: Sn = 630 kVA
Total power of non-linear loads: Gh = 150 kVA
NLL= (150/630) × 100 = 24%