Non-linear loads and overloads
In installations where the neutral is distributed, non-linear loads may cause significant overloads in this conductor due to the presence of the third harmonic. Both the phenomenon and its remedies are explained in this "Cahier Technique".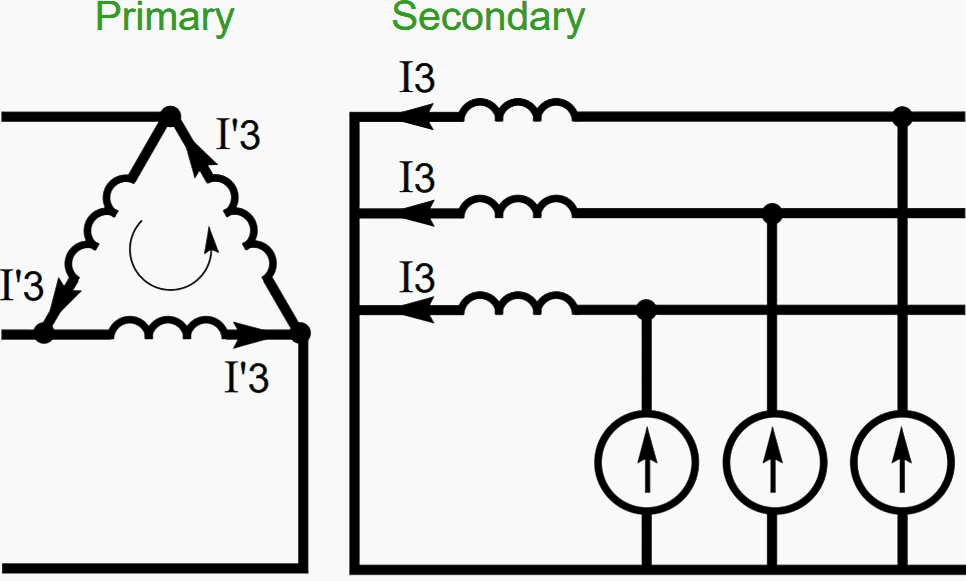 Current drawn by non-linear loads
Harmonic currents are generated by non-linear loads, ie. loads that draw a current with a different form from the voltage which powers them. The most common loads of this type are those based on rectifier circuits. A typical non-linear load, such as that shown in figure 1, draws a current containing all harmonic orders, both odd and even.
The appearance of the current drawn, which has two different half-waves, and its harmonic spectrum are shown in figures 2 and 3.
AUTHOR: Schneider Electric expert | Jacques SCHONEK