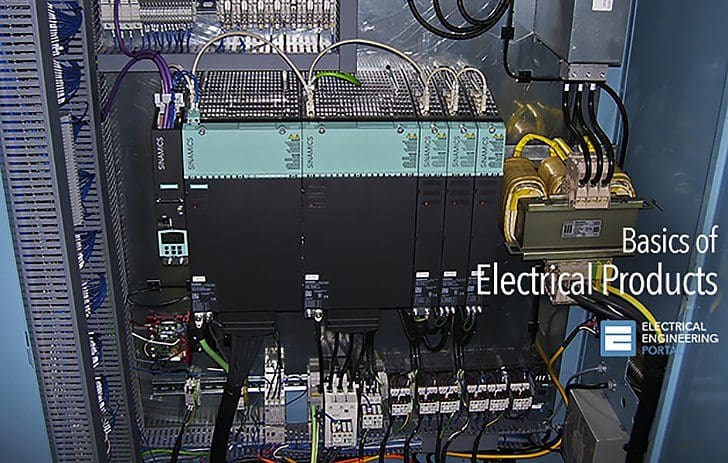 Company Overview
The objective of this course is to provide a high-level overview of the products of Siemens Energy & Automation (SE&A) with emphasis on those products sold by our channel partners. In order to accomplish this objective, it is useful to briefly discuss our parent company, Siemens AG, and how SE&A fits into the Siemens worldwide business structure.
Siemens AG is one of the world's largest companies and a leading supplier of electrical and electronic equipment and associated services worldwide. From the initial Siemens company, founded in 1 847, Siemens has grown to employ approximately 475,000 employees in 1 90 countries, including over 70,000 employees in the U. S.
Siemens AG offers a broad range of products and services, most of which fit into one of the following categories:
Automation and Control
Power
Transportation
Medical
Information and Communication
Lighting
Siemens AG is headquartered in Berlin and Munich and operates in most countries through regional operating companies. In the United States, however, Siemens has a number of operating companies that each focus on a portion of the total Siemens portfolio of products and services. These U. S.-based Siemens companies operate under the financial umbrella of Siemens Corporation, headquartered in New York.
SE&A, headquartered in Alpharetta, Georgia, is one of the largest of the Siemens U. S.-based operating companies.
Most SE&A products and services are associated with automation and control or power distribution and are used in residential, commercial, institutional, and industrial applications. This course provides an overview of SE&A products with emphasis on products sold by our channel partners. It is important to note, however, that a number of SE&A products, systems, and services are beyond the scope of this course.
In order to help you better understand SE&A products, this course will look at where many of our products fit in the flow of energy in sample residential, commercial, and industrial applications. By better understanding where electrical products fit in this flow of energy, you can better understand the physical and electrical requirements of these products.
Keep in mind that the flow of energy from the electric utility will be discussed only briefly in this course because utility power generation, transmission, and distribution products and services are provided by two other Siemens companies, Siemens Power Corporation and Siemens Power Transmission & Distribution.