Sensors
One type of feedback frequently needed by industrial-control systems is the position of one or more components of the operation being controlled. Sensors are devices used to provide information on the presence or absence of an object.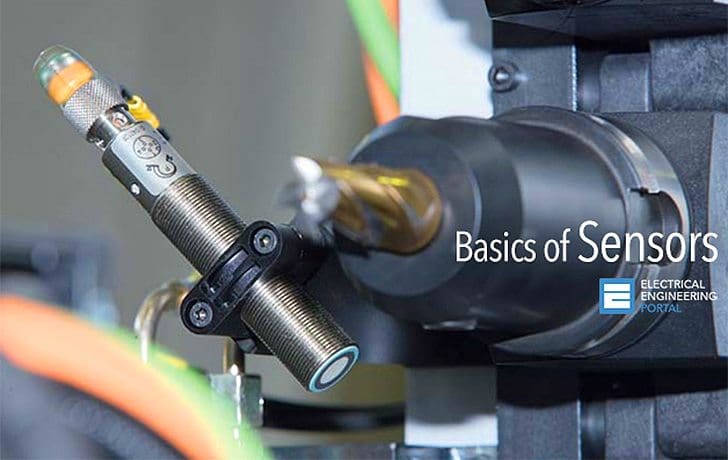 Siemens sensors include limit switches, photoelectric, inductive, capacitive, and ultrasonic sensors. These products are packaged in various configurations to meet virtually any requirement found in commercial and industrial applications. Each type of sensor will be discussed in detail.
At the end of the course an application guide is provided to help determine the right sensor for a given application.
Technologies
Limit switches use a mechanical actuator input, requiring the sensor to change its output when an object is physically touching the switch.
Sensors, such as photoelectric, inductive, capacitive, and ultrasonic, change their output when an object is present, but not touching the sensor.
In addition to the advantages and disadvantages of each of these sensor types, different sensor technologies are better suited for certain applications. The following table lists the sensor technologies that will be discussed in this course.
Contact Arrangement
Contacts are available in several configurations. They may be normally open (NO), normally closed (NC), or a combination of normally open and normally closed contacts. Circuit symbols are used to indicate an open or closed path of current flow. Contacts are shown as normally open (NO) or normally closed (NC).
The standard method of showing a contact is by indicating the circuit condition it produces when the contact actuating device is in the deenergized or nonoperated state.
For the purpose of explanation in this text a contact or device shown in a state opposite of its normal state will be highlighted. Highlighted symbols used to indicate the opposite state of a contact or device are not legitimate symbols.