Energy and Automation
Introduction, Motors and Control
Besides some outstanding books and guides, as one of the world leaders in industry and automation, Siemens has released these 18 books 'Basics of energy and automation' related to electricity in general, motors and control, power distribution, etc. Siemens A.G. is Europe's largest electrical and electronics company, producing over 50,000 products manufactured at 400 sites in 40 countries.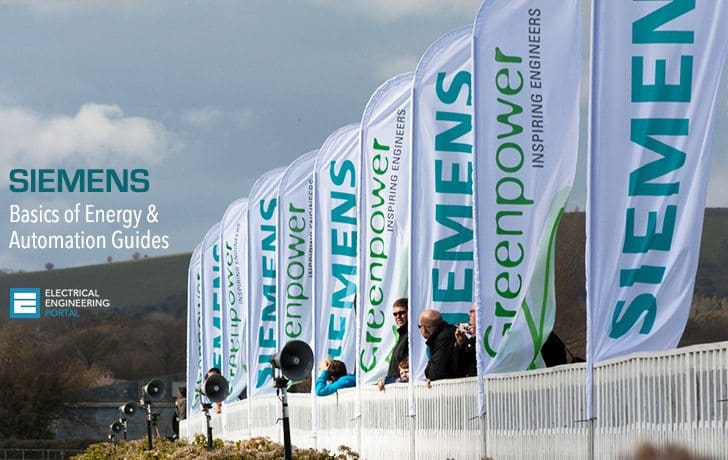 Referring to the Siemens history of achieving success through well engineered refinements of other people's inventions, one Fortune analyst noted that "second is best" might well serve as Siemens' motto. But opportunism is not the only interesting facet of Siemens' history, which is also a story of a long family tradition and intimate involvement with some of the most important events of the 19th and 20th centuries.
Siemens and Halske was founded in Berlin in 1847 by Werner Siemens and J. G. Halske to manufacture and install telegraphic systems. Siemens, a former artillery officer in the Prussian army and an engineer who already owned a profitable patent for electroplating, was the driving force behind the company and remained so for the rest of his life.
Browse books and guides
Note that all documents in this section are free to download. Navigate through sub-pages to discover all documents.