Electrical project plan
Almost every electrical design project has some documents repeating from one to another project with some modifications. Here you can download AutoCAD drawings of low voltage and medium voltage switchgears front views, and complete electrical project plan.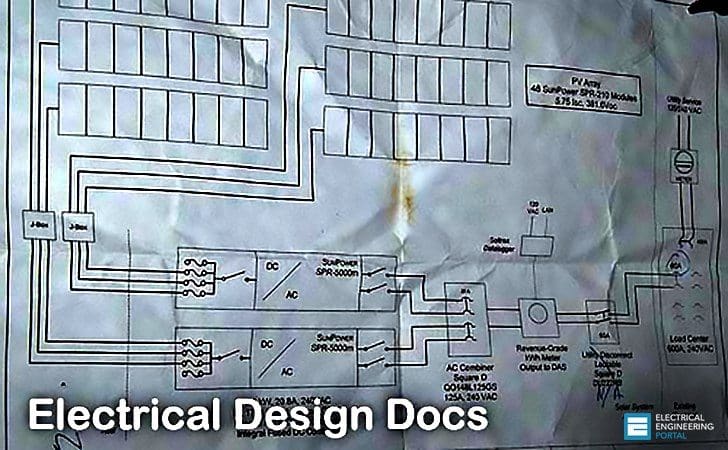 All EE documents in this section are free to download.
| | | |
| --- | --- | --- |
| No. | Design Documentation | Download |
| 1 | Medium Voltage Metal-Clad Switchgear 24kV, type MCSet (ACAD drawing) | . |
| 2 | Medium Voltage AIS Switchgear 10kV, type SM6 (ACAD drawing) | . |
| 3 | Low Voltage Switchboard, 3200A, type Prisma P (ACAD drawing no.1) | . |
| 4 | Low Voltage Switchboard, 3200A, type Prisma P (ACAD drawing no.2) | . |
| 5 | Low Voltage Switchboard, 5000A, type OKKEN (ACAD drawing) | . |
| 6 | Electrical Plan – Sockets, Power Distribution And Lighting (ACAD drawing) | . |
| 7 | Medium Voltage Metal-Clad Switchgear 20kV type NXAir | . |
| 8 | Danfoss – VLT wiring diagrams (ACAD drawing) | . |
| 9 | TRIHAL Transformer – wiring diagrams | . |