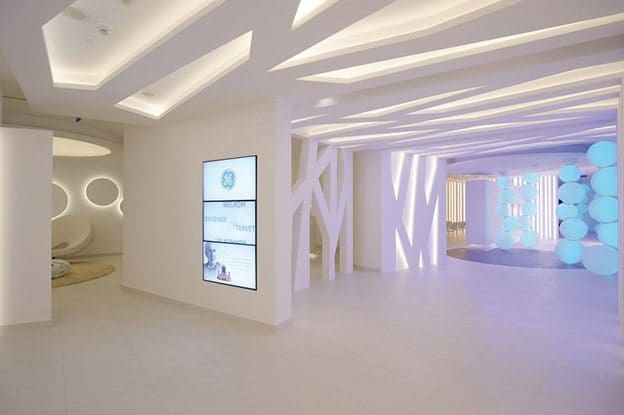 Directional Lamp Performance Software
Light Beams – Directional Lamp Performance Software, now including year 2000 products. An interactive piece of software designed to help you choose the perfect GE R, PAR, MR or ER lamp for your downlighting and accent lighting needs.
Use Light Beams to display the candlepower data for any lamp you choose – Light Beams will perform the simple point calculations to tell you how much light will fall onto the surface as either a candlepower curve or cone diagram.
Select a lamp, define its distance from a surface and its aiming angle with the surface, and Light Beams will do the rest. If you aren't sure which lamp to choose, let Light*Beams help you.
Light Beams contains Lamp*Scout which will identify lamps meeting your performance criteria.
A powerful lighting design aid for GE directional reflector lamps. Included is a complete database of IES files for current GE products.