Detect, discriminate & disconnect fault
A functional protection system installed, commissioned, and maintained on critical equipment like an industrial generator is of high importance. As such, every protection system must have the ability to: accurately detect, discriminate and isolate, and timely disconnect any fault.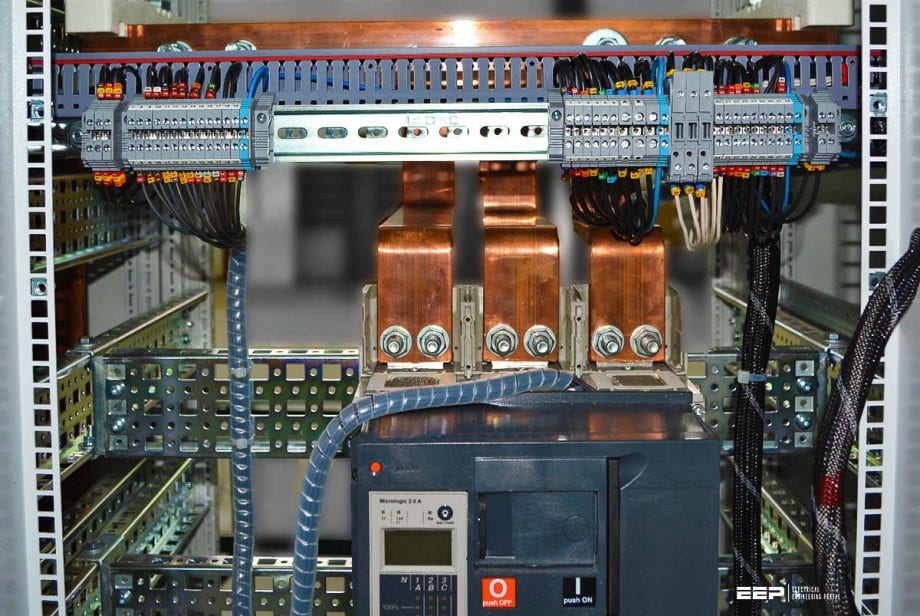 Each of the named ability that protection system must-have can be described in a sentence:
Detect: Accurately pick-up any abnormal fault condition in the electrical network.
Discriminate: Isolate abnormal electrical conditions from a point (i.e., circuit breaker or switchgear) closest to the fault location.
Disconnect: Clear fault conditions by the timely disconnection of abnormal circuits to limit the extent of prospective damage to equipment and personnel to a level that is as low as reasonably practicable.
The scope of this technical article is limited to the best practices of electrical protection systems as applied in industrial generator sets. Compulsory protection schemes and a case-study of a successful troubleshooting effort on a generator protection system will be discussed.
1. Components of an electrical protection system
A reliable protection system must comprise of the following components which are pre-selected and configured to achieve a protection philosophy that is well suited for its intended application. They are: