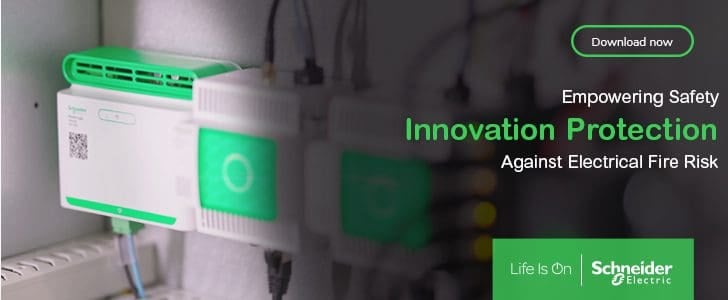 Abnormal Operating Conditions
To be clear, the generator is very simple in construction and yet very complicated in operation rotating equipment. In a power plant, a generator cannot be considered in isolation because of a very large number of other equipment connected to it. Even though there is no electrical fault in the generator, if one of its associated equipment develops a fault, then it has serious implications for the generator.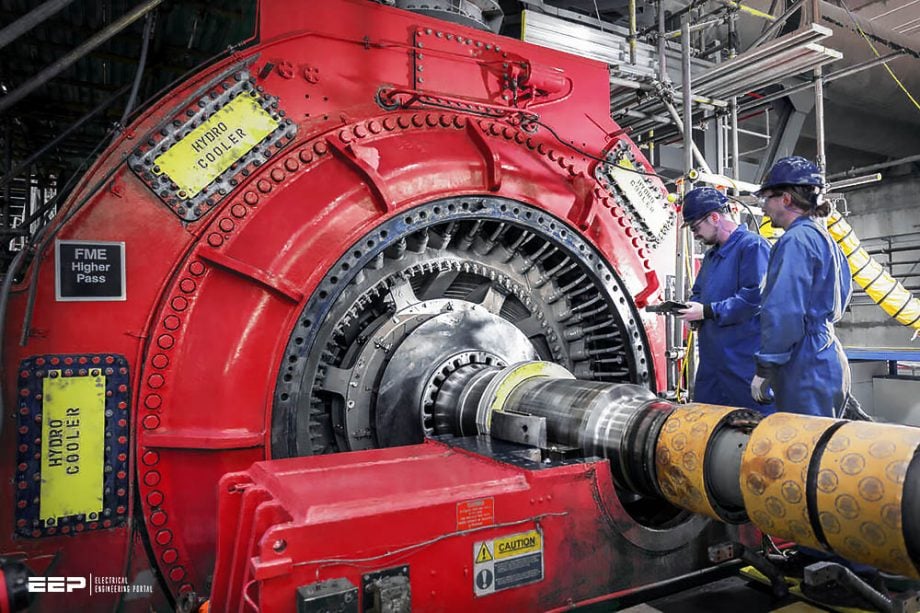 Every auxiliary equipment connected to the generator is a likely source of trouble. There are a large number of possible faults, as well as combinations of faults, on these equipment, that threaten the operation of the generator.
Instances where there is no direct electrical fault in the generator but one or more of its associated equipment develops a fault or an abnormality may lead to an abnormal operating condition, which may or may not be serious. However, all abnormal operating conditions need to be detected as quickly and as sensitively as possible so that corrective action can be taken and a possible shutdown averted or anticipated.
This article explains in the old way the occurrence of the four main abnormal operating conditions of a generator. Note that nowadays, there are very sophisticated protection relays that have incorporated all we're explaining here. However, we'll consider some prominent abnormal operating conditions that need to be carefully considered while providing protection to the generator. In case of a fault on a generator, it is not enough to open the main circuit breaker connecting it to the power grid.
For example, when a turbo-generator driven by the steam turbine is tripped, things are getting very complicated and the following must be done:
Steam supply to the turbine is stopped or bypassed.
The firing of the boiler is stopped.
Coal mills are stopped.
Coal supply to the coal mills is stopped.
The field circuit of the generator is interrupted.
Field coils are connected across a resistor to dissipate the stored energy.
The generator is kept running at a slow speed (a few rpm) with the help of barring gear till it cools down uniformly, so as to avoid uneven expansions.
Putting back the generator online is rather a slow process because all the parameters (temperatures and pressures) have to be progressively built up to avoid thermal shock resulting in uneven expansions which might cause unacceptable vibrations. Therefore, unscheduled outage of a thermal power station is avoided as far as possible.
Thus, any slight increase in temperature or uneven heating of the rotor may cause eccentricity, which gets accentuated because of the high speed of rotation and small air gap. The entire system has, therefore, to be run in a narrow range of various parameters like temperatures and pressures, displacements, flows, voltages, currents, power factor, and so forth. The operation outside the specified parameter range may cause a substantial decrease in the life of the equipment.
Since the power station with generators represents a very high investment of money, the operation of the power plant is very closely monitored and controlled.
It is said that running a large power station with generators is like flying a supersonic jet aircraft, without any forced landings or crashes!
Premium Membership Required
This technical article/guide requires a Premium Membership. You can choose an annually based Plus, Pro, or Enterprise membership plan. Subscribe and enjoy studying specialized technical articles, online video courses, electrical engineering guides, and papers. With EEP's premium membership, you get additional essence that enhances your knowledge and experience in low- medium- and high-voltage engineering fields.
Check out each plan's benefits and choose the membership plan that works best for you or your organization.
Good To Know! – Save 50% on all video courses by purchasing Enterprise plan.
Related electrical guides & articles
Premium Membership
Get access to premium HV/MV/LV technical articles, electrical engineering guides, research studies and much more! It helps you to shape up your technical skills in your everyday life as an electrical engineer.
More Information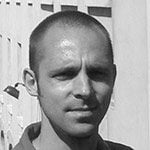 Electrical engineer, programmer and founder of EEP. Highly specialized for design of LV/MV switchgears and LV high power busbar trunking (<6300A) in power substations, commercial buildings and industry facilities. Professional in AutoCAD programming.