Energy & Power For All!
Here comes the New Year! As 2019 is coming to an end, it is time to take a glimpse at what was, but more importantly to look forward to what is yet to come. We all had some ups and downs, but don't forget to celebrate the good, remember the bad, but still remind yourself it's in the past.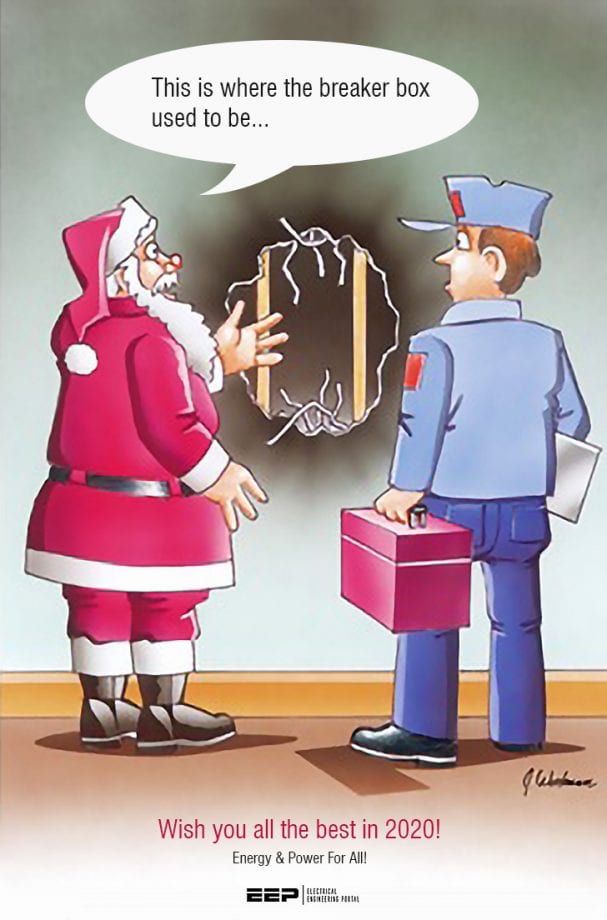 As for EEP, we are proud to say we had one more successful year. We welcomed some new engineers; some statistics have risen again – 18 million page views, and we introduced more Premium Membership options.
I will repeat what I said a few years back, about the probably most important for most of unemployed engineers – how to find a decent job. Unfortunately, it is still hard to find a job nowadays, crises are rising everywhere, and the world stage is pretty unstable. Despite all, I strongly advise you to work hard on yourself, and your knowledge and success will surely come. Use all resources that the internet gives you and be encouraged to step out of the box.
EEP is always here to help you!
May you all be successful, cheerful, and happy in both professional and personal lives! Energy & Power For All in 2020!
Edvard Csanyi
Editor-In-Chief at EEP – Electrical Engineering Portal