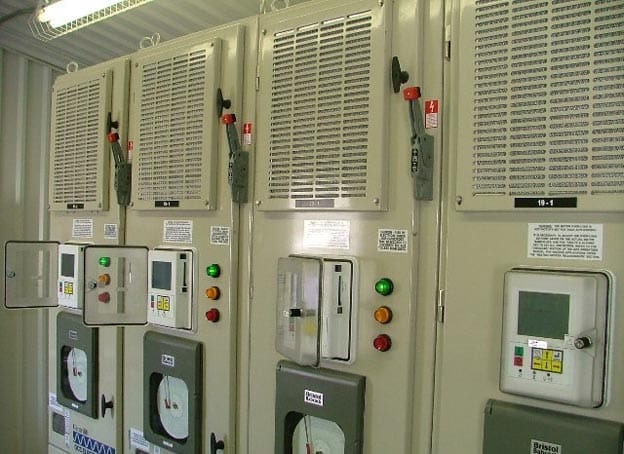 Altough manufacturers' catalogues try to make it easy as possible, there are many variables associated with the selection and rating of the optimum electric motor and AC converter for a Variable Speed Drive (VSD) application. In many cases, it requires considerable expirience to get the selection right.
The reason why it is difficult is because there is always an engineering trade-off between following:
The need to build in a margin of safety into the selection procedure
The need to keep the initial cost to a minimum, by selecting the optimum type and size of motor and converter for each application.
Checklist
The following checklist covers most of the factors that need to be considered:
The nature of the application
Maximum torque and power requirements and how these change with speed
Starting torque requirements
The speed range – minimum and maximum speed
Acceleration and deceleration requirements (Is braking necessary??)
 Compatibility with the mains supply voltage
Environmental conditions where the converter and motor are required to operate, ambient temperature, altitude, humidity, water, chemicals, dust, etc.
Ventilation and cooling for the converter and motor
Direction (uni-directional or bi-directional)
Accuracy of the speed control
Dynamic response (speed and torque response requiremens)
Speed regulation requirements  with changes in load, temperature, supply voltage
The duty cycle, including the number of starts and stops per hour
Overall power factor of the drive system and its effect on the mains supply
EMI and harmonics in the mains power supply, in the motor and motor cable
Are EMI filter required??
Earthing, shielding and surge protection requirements
Torque pulsations in the rotor shaft
Control method – manual, automatic, analog, digital, communications
Control and communications interfaces required for the plant control system
Indications required
Reliability requirements, is a dedicated standby unit required
Protection features, in-built and external features required
Power and control cable requirements
Parameter settings, local or remote programming
Maintenance, spares and repair considerations
Cost of the alternative systems, taking into consideration the capital cost, performance advantages, energy savings, efficency or process improvements.
Noise due to the harmonics in the motor
Mechanical resonance at certain motor speed
SOURCE: Variable speed drives and power electronics – M. Barnes
Related electrical guides & articles
Premium Membership
Get access to premium HV/MV/LV technical articles, electrical engineering guides, research studies and much more! It helps you to shape up your technical skills in your everyday life as an electrical engineer.
More Information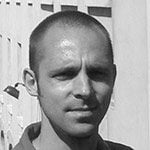 Electrical engineer, programmer and founder of EEP. Highly specialized for design of LV/MV switchgears and LV high power busbar trunking (<6300A) in power substations, commercial buildings and industry facilities. Professional in AutoCAD programming.