Intellect, bravery, and love
Here we are at the conclusion of 2022, a year that was very stressful for all of us. There are many aspects about this year that will be remembered, but, in my opinion, the same as it was for 2021, the loss of common sense on a global scale was the most striking. I sincerely hope that the present developments will alter the course and lead to something new that will be based on our intellect, bravery, and love.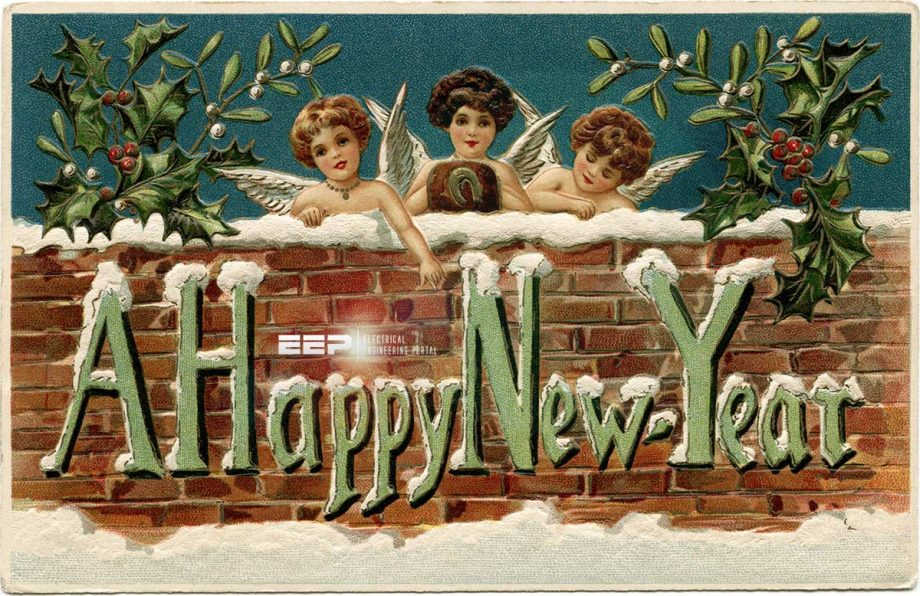 This year, the EEP team has been working incredibly hard and, as always, we have loved inspiring electrical engineers across the globe. Numerous technical publications were published, and EEP Academy released a dozen outstanding electrical engineering courses.
We advise you to work hard on yourself and keep learning because the difficult times ahead will require maximum engagement from each of us.
You may anticipate from us the same caliber of knowledge and a wide variety of new courses at EEP Academy in 2023 because our plans are largely the same as they were in all prior years.
Be well my friends, and I wish you all the strength and clear minds in 2023; we will all need it! See you in the next couple of days!
Energy and Power For All!
Edvard Csanyi