Wiring tips, mistakes & advice
Nowadays, the design and manufacturing of a Medium Voltage switchgear is not an easy task. Many factors could affect the generation of an optimal set of engineering drawings to be easily followed by the wiring people in the shop. One of the most impacting factors is a correct wiring diagram that follows the control logic required by the customer, but also that is clean for reading and smart for the optimization of resources in the wiring shop.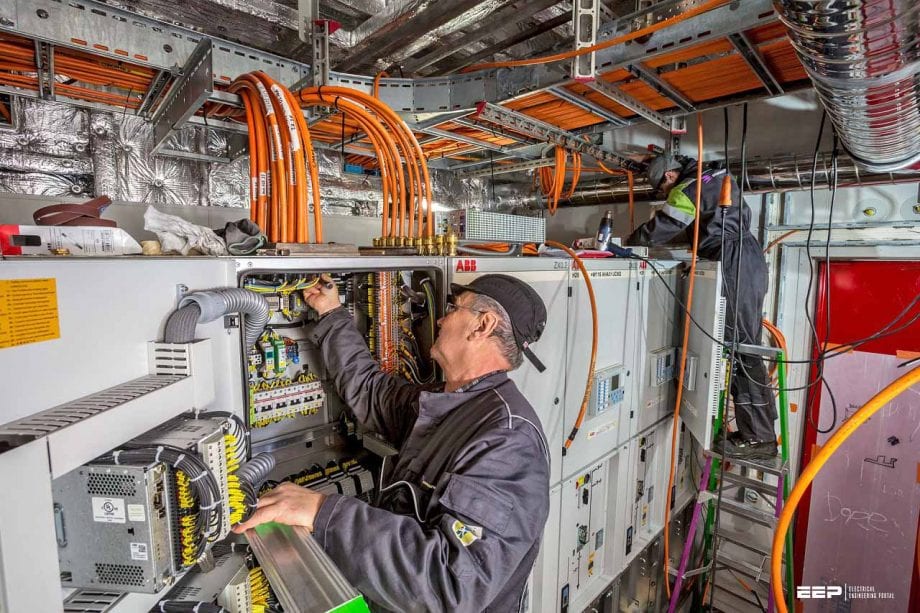 It's easy to overlook some details while designing a switchgear control panel, however the details are usually the key for a successful project, in terms of cost and timing.
The following topics will show some common issues (and some others not too common) found during the design phase of a wiring diagram, and some advice to avoid them and allow the manufacturing process to run smoother.
Wiring tips and useful advices:
1. Common wiring mistakes:
1.1 Incompatibility between selected control devices, lugs and cable
Once the designer has sent the wiring drawings to the shop where the panel will be assembled and devices connected, one of the most recurrent problems seen at this stage is the physical incompatibility of the different control devices, satellite subcomponents, converters, the wiring lugs, the terminal blocks and finally the cable itself.
This kind of issues are commonly seen in the shop when the designers and wiremen are used to work with some specific brand equipment or only one related standard equipment (IEEE, IEC, etc), just to mention some examples.