Low voltage switchboard
Let's start with some basic definitions from the United States National Electrical Code (NEC). Low voltage switchboard is generally defined as a large single panel, frame, or assembly of panels on which are mounted on the face, back, or both, switches, overcurrent and other protective devices, buses, and usually instruments.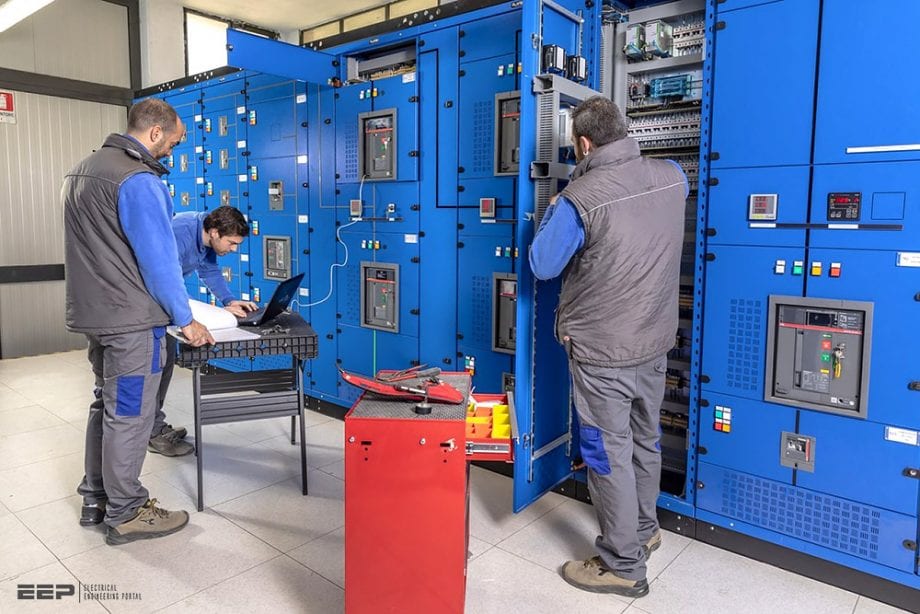 These assemblies are generally accessible from the rear as well as from the front and are not intended to be installed in cabinets. Modern switchboards are totally enclosed to minimize the probability of spreading fire to adjacent combustible materials and to guard live parts.
Busbars are arranged to avoid inductive overheating of the enclosure or any nearby metal. Service busbars are isolated by barriers from the remainder of the switchboard to avoid inadvertent contact by personnel or tools during maintenance.
Here are some of the lessons I learned designing LV switchboards: