General about start-up
In the world of electrical engineering, a term start-up assumes all works which are necessary to be done for putting in operation already tested switchgear, as close as possible installed in position and ambient defined by design documentation and employer's requirements.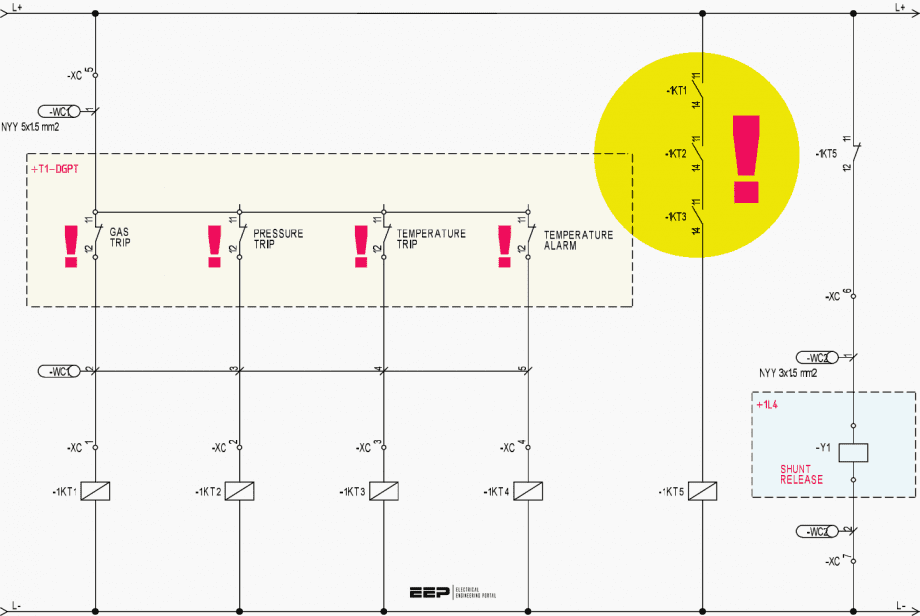 In order for the start-up to be as more valid as possible, working parameters shall also be close to or equal to designed values. The start-up procedure usually begins with the power-up of the equipment and continues with signal checking, parameter fine adjustment, measurements control, etc.
For more details, you can see the previous article called 'Most important precautions during commissioning and start-up of LV switchgear'.
If we are talking about the start-up of the MV/LV substation, one of the most important parts of that procedure is, for sure, the start-up of MV switchgear. All omissions and mistakes during the design and installation stage related to this equipment can lead to potential faults and other problems during start-up.
These problems may be very expensive and/or require a lot of time to be solved, so in that way, the project time schedule or budget may be significantly jeopardized.
Moreover, in some cases, problems related to MV switchgear can cause problems related to other, downstream equipment, such as power transformer or LV switchgear.