Transformer loading and sizing
Distribution transformers (commonly mineral-oil-immersed type) are output rated and their loading and sizing guidelines of many utilities are based on ANSI/IEEE C57.91.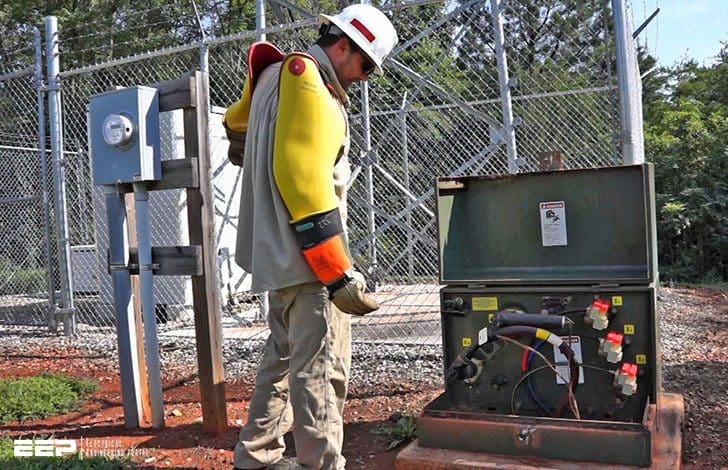 Distribution transformers can deliver their rated kVA without exceeding temperature rise limits when the following conditions apply:
The secondary voltage and the voltage/frequency do not exceed 105% of rating.


So, a transformer is a constant kVA device for a voltage from 100 to 105% (the standards are unclear below that, so treat them as constant current devices).

The load power factor ≥ 80%
Frequency ≥ 95% of rating
Modern distribution transformers are 65°C rise units, meaning they have normal life expectancy when operated with an average winding temperature rise above ambient of not more than 65°C and a hottest spot winding temperature rise of not more than 80°C.