Introduction to electrical installations
Electrical installations are power systems aimed at final low voltage electricity consumption in homes, offices, and small companies. In electrical installation, electricity is usually taken from the public distribution network.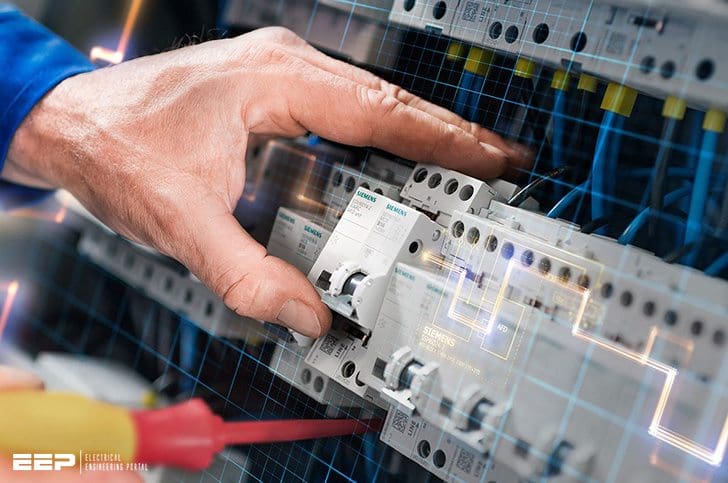 Recently the concept of electrical installation has slightly evolved, since the possibility of partial electricity generation inside electrical installations today is not uncommon.
Indeed, today small companies or individual users can have in-house small photovoltaic electricity generators, whose energy adds up to that taken from the mains. In small electrical installations such as those of homes or offices, the public distribution network delivers energy at a low-voltage level (LV).
Larger installations for example, for large companies or industries may receive power at the medium voltage level or even at the high voltage level.
An example is shown in Figure 1, by means of an unifilar representation. Downstream of the point of connection (the so-called "point of common coupling" or PCC) with the public distribution network, a meter measures the energy consumed by the installation – that is, by the sum of all individual loads.