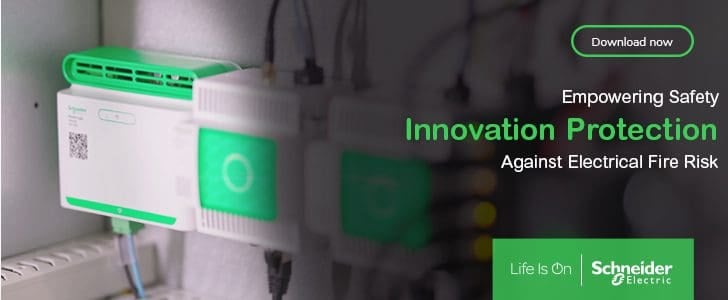 Introduction to Medium Voltage
According to international rules, there are only two voltage levels: Low voltage: up to and including 1kV AC (or 1,500V DC) and High voltage: above 1kV AC (or 1,500V DC).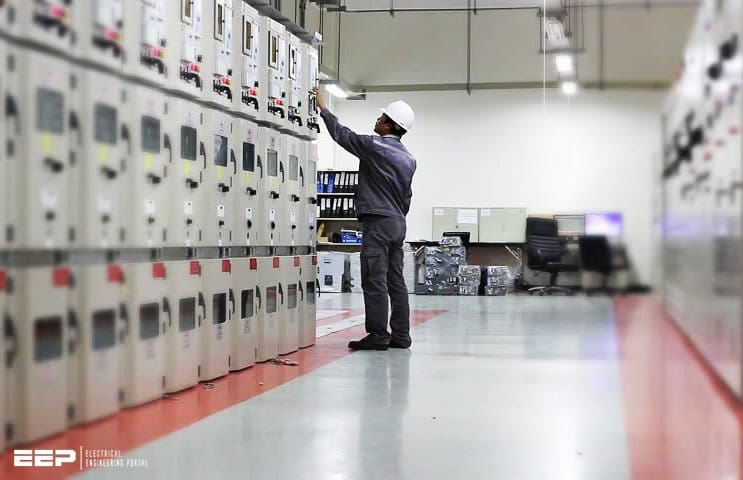 Most electrical appliances used in household, commercial and industrial applications work with low voltage. High voltage is used not only to transmit electrical energy over very large distances, but also for regional distribution to the load centers via fine branches.
However, because different high voltage levels are used for transmission and regional distribution, and because the tasks and requirements of the switchgear and substations are also very different, the term 'medium voltage' has come to be used for the voltages required for regional power distribution that are part of the high voltage range from 1kV AC up to and including 52kV AC.
Most operating voltages in medium voltage systems are in the 3kV AC to 40.5kV AC range.
The
electrical transmission and distribution systems
not only connect power stations and electricity consumers, but also, with their '
meshed systems
', form a supraregional backbone with reserves for reliable supply and for the compensation of load differences.
High operating voltages (and therefore low currents) are preferred for power transmission in order to minimize losses. The voltage is not transformed to the usual values of the low voltage system until it reaches the load centers close to the consumer.
In public power supplies, the majority of medium voltage systems are operated in the 10kV to 30kV range (operating voltage). The values vary greatly from country to country, depending on the historical development of technology and the local conditions.
1. Medium voltage equipment
Apart from the public supply, there are still other voltages fulfilling the needs of consumers in industrial plants with medium voltage systems; in most cases, the operating voltages of the motors installed are decisive.
Operating voltages between 3kV and 15kV are frequently found in industrial supply systems.
In power supply and distribution systems, medium voltage equipment is available in:
Power stations, for generators and station supply systems.
Transformer substations of the primary distribution level (public supply system or systems of large industrial companies), in which power supplied from the high voltage system is transformed to medium voltage.
Local supply, transformer or customer transfer substations for large consumers (secondary distribution level), in which the power is transformed from medium to low voltage and distributed to the consumer.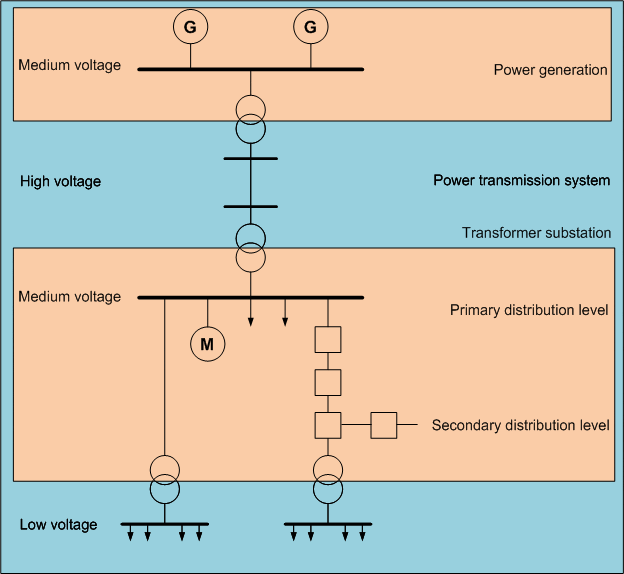 2. Basics of Switching Devices
Switching devices are devices used to close (make) or open (break) electrical circuits.
The following stress can occur during making and breaking:
No-load switching
Breaking of operating currents
Breaking of short circuit currents
What can the different switching devices do?
Circuit breakers:
Make and break all currents within the scope of their ratings, from small inductive and capacitive load currents up to the full short circuit current, and this under all fault conditions in the power supply system, such as earth faults, phase opposition, and so on.
Switches:
Switch currents up to their rated normal current and make on existing short circuits (up to their rated short circuit making current).
Disconnectors (isolators):
Used for no-load closing and opening operation. Their function is to isolate 'downstream' devices so they can be worked on.
Three-position disconnectors:
Combine the functions of disconnecting and earthing in one device. Three-position disconnectors are typical for GIS – Gas insulated switchgear.
Switch disconnectors (load break switches):
The combination of a switch and a disconnector, or a switch with isolating distance.
Contactors:
Load breaking devices with a limited short circuit making or breaking capacity. They are used for high switching rates.
Earthing switches:
To earth isolated circuits.
Make-proof earthing switches (earthing switches with making capacity):
Are used for the safe earthing of circuits, even if voltage is present, that is, also in the event that the circuit to be earthed was accidentally not isolated.
Fuses:
Consist of a fuse base and a fuse link. With the fuse base, an isolating distance can be established when the fuse link is pulled out in de-energized condition (like in a disconnector). The fuse link is used for one single breaking of a short circuit current.
Surge arresters:
To discharge loads caused by lightning strikes (external overvoltages) or switching operations and earth faults (internal overvoltages). They protect the connected equipment against impermissibly high voltages.
Will be continued very soon…
References: SIEMENS Power Engineerind Guide – 'Switchgear and Substations'
Related electrical guides & articles
Premium Membership
Get access to premium HV/MV/LV technical articles, electrical engineering guides, research studies and much more! It helps you to shape up your technical skills in your everyday life as an electrical engineer.
More Information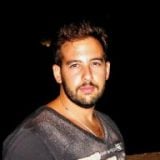 Bachelor in Electrical Engineering from Technological Educational Institute of Piraeus, Hellas. Electrical engineer working at Center of Renewable Energy Sources. I work in the field of maintenance, functional test and installation of measuring systems, including wind potential measurements in areas where wind turbines will be installed. I'm highly interested in HVDC systems, Fuel Cells technology and Microgrids.