Operational and maintenance hazards
While there are various voltage levels applicable across the globe depending upon the usability, the category of Medium Voltage remains one of the most critical voltage group comprising primary distribution or sub-transmission category of power supply at the range of 2 to 35 kV. This is the range either used to feed in the bulk consumers directly or facilitate the secondary distribution to small retail consumers over a large area after a suitable stepping down of voltage via MV substations.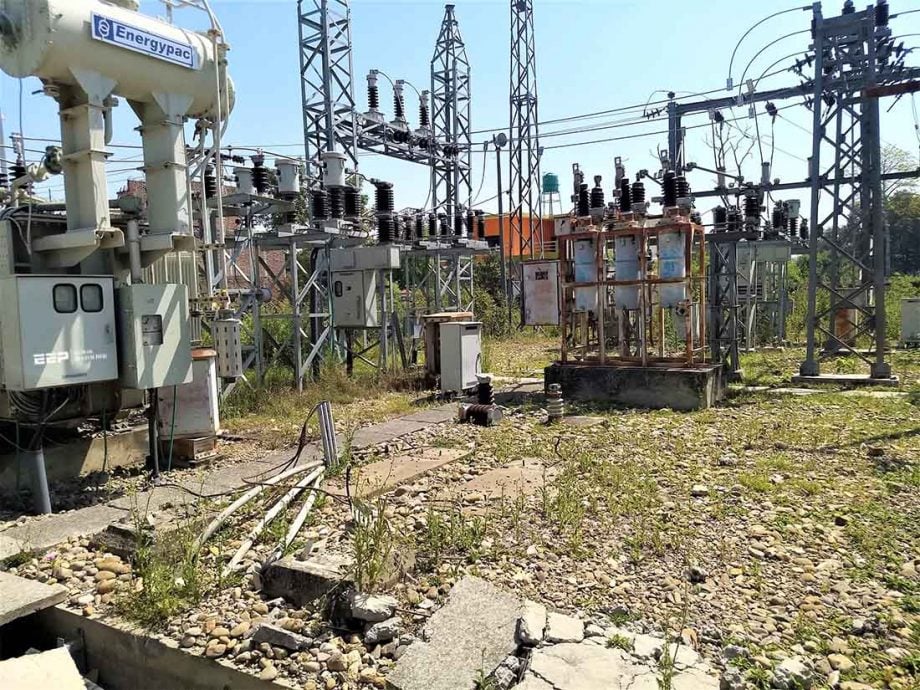 Since breakdowns in these substations come with an evident impact of power failure over a large consumer group, proper supervision and maintenance are mandatory to keep the breakdown time and the probability of safety hazards to a minimal value.
In this article, I will skip the basic introduction of major components of substation and try to emphasize various practical aspects of operational and maintenance hazards. I'll try to present my worst experience I have had as a maintenance engineer working in MV substation.
Two fully operational local electricity utility-owned substations 33/11 kV, capacities 11MVA, and 24 MVA in Kapilbastu district of Nepal, established in the year 1987 and 1993, are taken as reference for the explanation. They consist of ten 11 kV outgoing primary distribution lines and are responsible for the electrifying approximate area of 2000 km2 of dense residential as well as some industrial consumers.