Operational and maintenance hazards
While there are various voltage levels applicable across the globe depending upon the usability, the category of Medium Voltage remains one of the most critical voltage group comprising primary distribution or sub-transmission category of power supply at the range of 2 to 35 kV. This is the range either used to feed in the bulk consumers directly or facilitate the secondary distribution to small retail consumers over a large area after a suitable stepping down of voltage via MV substations.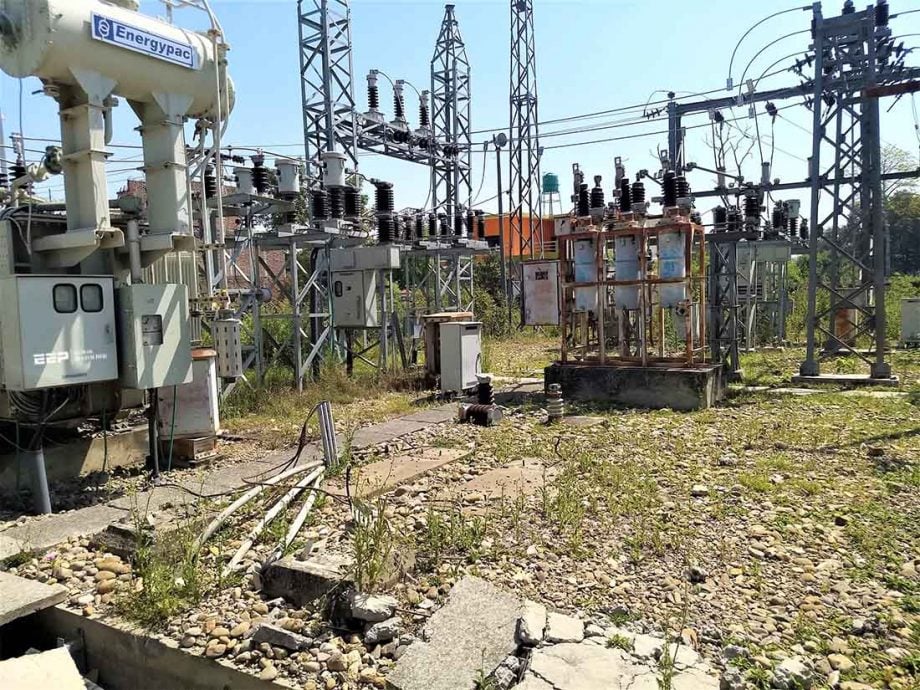 Since breakdowns in these substations come with an evident impact of power failure over a large consumer group, proper supervision and maintenance are mandatory to keep the breakdown time and the probability of safety hazards to a minimal value.
In this article, I will skip the basic introduction of major components of substation and try to emphasize various practical aspects of operational and maintenance hazards. I'll try to present my worst experience I have had as a maintenance engineer working in MV substation.
Two fully operational local electricity utility-owned substations 33/11 kV, capacities 11MVA, and 24 MVA in Kapilbastu district of Nepal, established in the year 1987 and 1993, are taken as reference for the explanation. They consist of ten 11 kV outgoing primary distribution lines and are responsible for the electrifying approximate area of 2000 km2 of dense residential as well as some industrial consumers.
1. Worst experience in the switchyard
Switchyard is a part of a substation that houses the components like disconnecting switches, lightning arrestors, instrumentation transformers, breakers, busbar, etc. for facilitating the incoming and/or outgoing feeders with the power transformer.
Prone to high voltage contacts and potential difference, this area is usually attended with proper safety and precautions by well-trained technicians only. Despite that, accidents happen one way or another.
The accident that will be discussed here is step potential. Although it is well-heard terminology around the electrical fraternity, step potential is still an enigma in terms of on-field usability.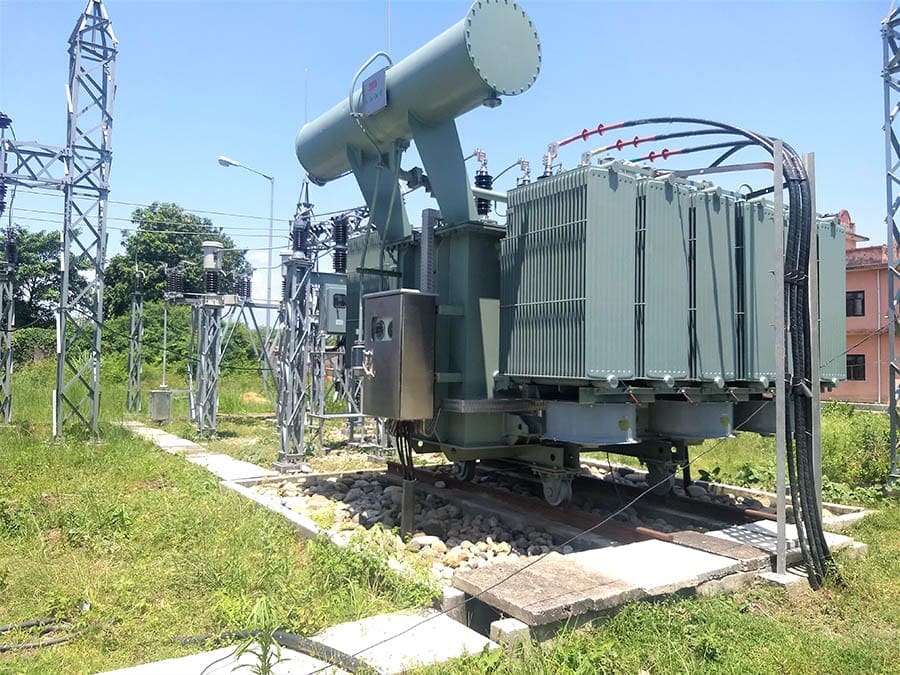 The use of rocks and gravel in and around the switchyard is common to reduce step and touch potential and keep them tolerable when operators are in the switchyard. However, the presence of weeds, grasses, algae, etc. tends to compromise that to a great extent. As they trap more moisture than usual, suddenly, the probability of getting electrocuted is far higher than in standard stone or graveled surface.
In this substation, there have been multiple cases in which a poorly maintained and wet switchyard area has caused the operator to feel the electric shock. There were seriously injured operators in cases during damp weather and the electrical shock accidents nearby trench water.