Short Circuit To Ground
The main faults in power networks are the single-phase short-circuit and the short-circuit to ground. The short-circuit to ground is a conductive connection between a point in the network belonging to the operational circuit and ground.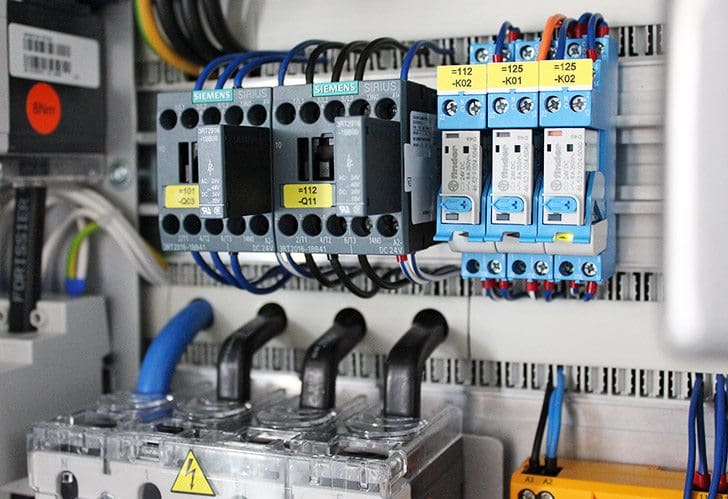 Between 80% and 90% of all faults in grounded networks are short circuits to ground. If the short-circuit currents are identical in all three conductors with a three-phase short circuit, then the fault is symmetrical. In all other cases, the fault currents in the three conductors are different and these faults are then asymmetrical.
In addition, in three-phase networks various so-called transverse faults are possible.
Along with these transverse faults, line interruptions can also occur. This results in longitudinal faults, which are, however, of no importance for short-circuit current calculations.