Determination of overcurrents and short circuit currents
In a heating system a motor-driven pump with a power of 200 kW, cos φ = 0.88, η = 0.93 is connected through an overhead cable with 1= 45 m (Figure 1).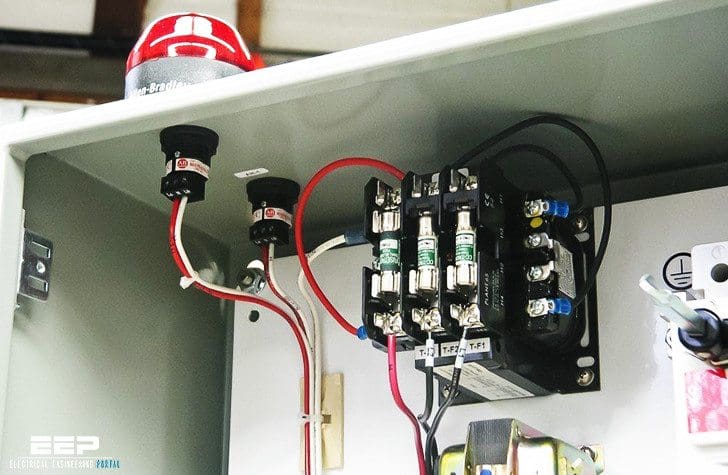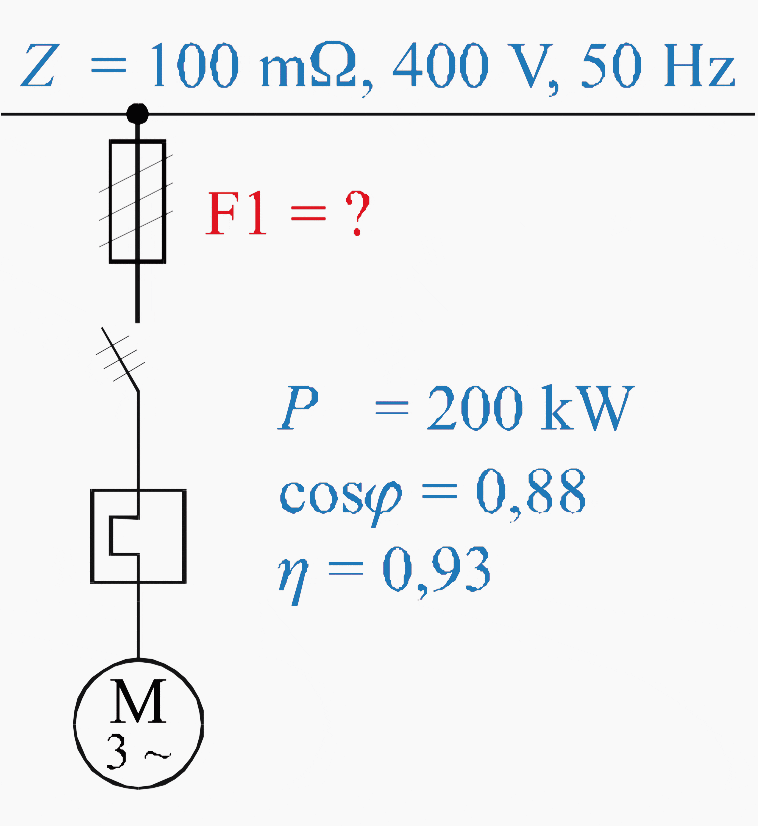 Let's see the calculation of the following:
Operating current
Overload protection
Voltage drop
Protection by cut-off
Short circuit protection
Overcurrent relay
Direct starting
Premium Membership Required
This technical article/guide requires a Premium Membership. You can choose an annually based Plus, Pro, or Enterprise membership plan. Subscribe and enjoy studying specialized technical articles, online video courses, electrical engineering guides, and papers. With EEP's premium membership, you get additional essence that enhances your knowledge and experience in low- medium- and high-voltage engineering fields.
Check out each plan's benefits and choose the membership plan that works best for you or your organization.
CYBER MONDAY DEAL 💥 – Save 20% on PRO plan with the coupon CYM23.
Related electrical guides & articles
Premium Membership
Get access to premium HV/MV/LV technical articles, electrical engineering guides, research studies and much more! It helps you to shape up your technical skills in your everyday life as an electrical engineer.
More Information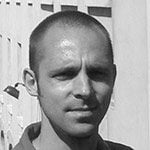 Electrical engineer, programmer and founder of EEP. Highly specialized for design of LV/MV switchgears and LV high power busbar trunking (<6300A) in power substations, commercial buildings and industry facilities. Professional in AutoCAD programming.