Case study
In this case study we describe a 13.8 kV switchgear phase-to-phase fault due to by heavy rain evolving into a three-phase fault that was cleared by transformer numerical relays. The generator was out of service and the fault was fed only from the 138 kV system.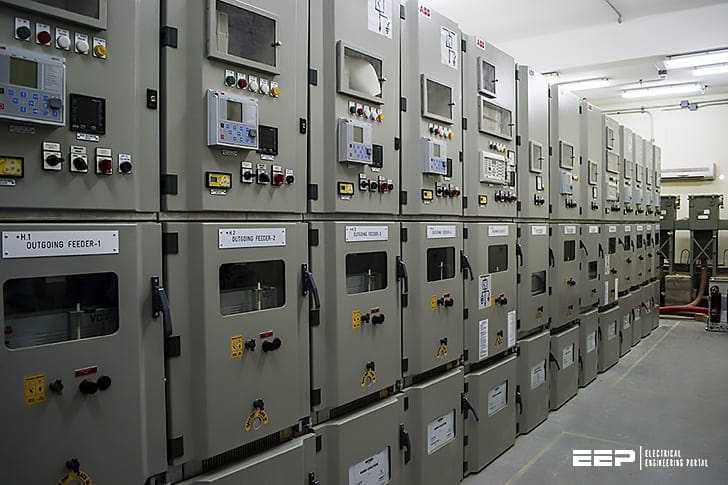 We illustrate how a relay oscillography record for the 138-kV transformer side can be used to develop the analysis for the classification of the fault and confirmation of the fault location.
Since this study uses phase transformer differential relay 87TP, so let's first remind of the basics of this protection.