Power supply concepts
This technical article presents preferred system structures and power supply concepts for small, medium-sized and large industrial plants that meet the different requirements for power demand and supply quality. For each plant size, Siemens's LV/MV distribution switchgear and distribution transformer are proposed along with their main characteristics.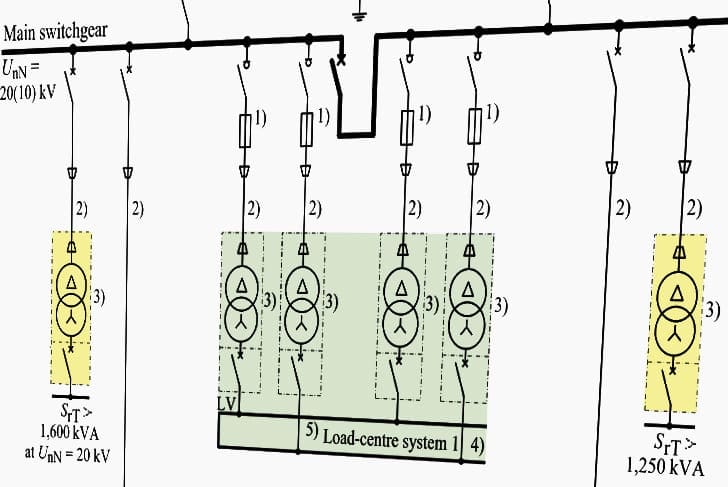 Practical experience from industrial power system planning is also considered.