Impedances of 3-Phase Transformers
In order to calculate short-circuit currents, it is obligatory to know conductor-specific equivalent data and impedances of electrical operational equipment, which are usually given by the respective manufacturer.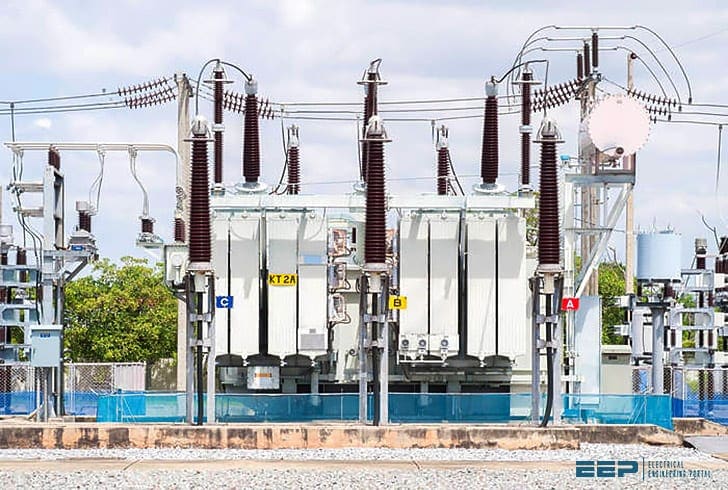 The calculation of short-circuit currents is based on the use of equivalent circuits for the operational equipment.
In principle, the equivalent resistances and reactances must be determined for all equipment. The impedances of generators, network transformers, and power plant blocks should take account of the impedance corrections for calculating the short-circuit currents. For transformers, the impedances and reactances are given in the per unit (pu) or in the %/MVA system.
The impedance of a power transformer is described in detail in the following paragraphs: