Save 50% on all EEP Academy courses with Enterprise Membership Plan and study specialized LV/MV/HV technical articles & guides.
By Edvard Csanyi


|
Nov, 12th 2018
|
21 comments
|
Translate
|
Save to PDF
Home / Technical Articles /

Power transformer protection relaying (overcurrent, restricted earth fault & differential)
Subscribe to Weekly Newsletter
Subscribe to our Weekly Digest newsletter and receive free updates on new technical articles, video courses and guides (PDF).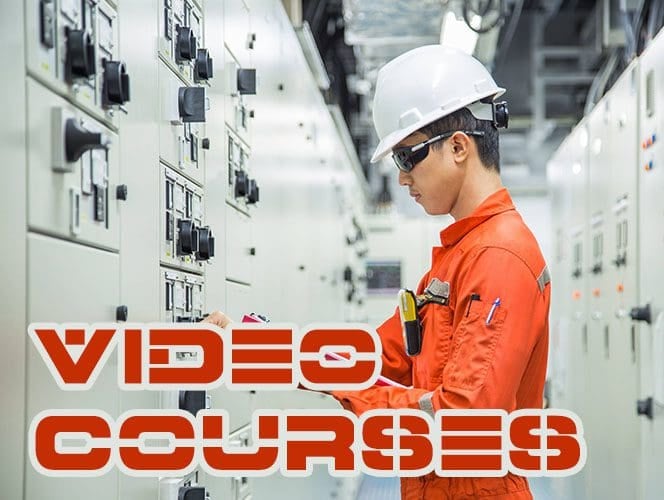 The content is copyrighted to EEP and may not be reproduced on other websites.