Cases of practical troubleshooting
Power interruptions are one of the most critical issues that require a swift and effective remedy in a power substation. The power utility substations in the voltage level of 33/11 kV, 11/0.4 kV are generally the major distribution hub and, that is where the majority of power interruptions occur. We have already covered the troubleshooting of individual components like power transformers, switchgear, etc. in our previous articles.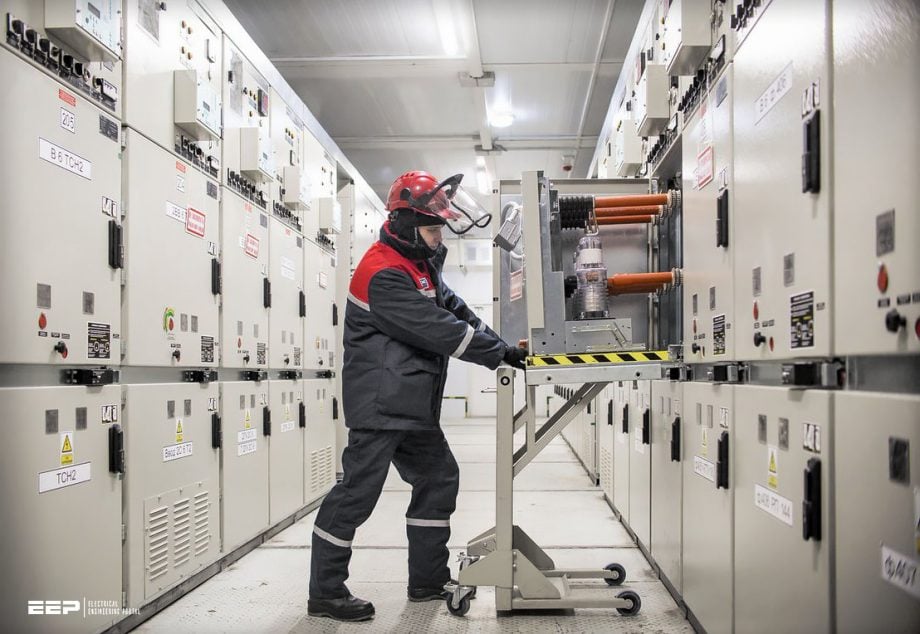 So, in this particular article, our focus will be on summarizing the overall mechanism of problem-solving and mitigating the power interruption as soon as possible, sometimes by troubleshooting, and sometimes by other means.
Along the process, we will discuss some real case scenarios and how the technicians solved them.
1. An obvious repercussion of power interruption
Broadly classifying the power interruptions, we come across the scheduled ones and the unscheduled ones. Quite certainly, the unscheduled ones are the real Achilles' hills for both the operators and end-users due to the uncertainty associated.
Usually, the unscheduled power outages are the result of faults in radial distribution/ sub-distribution lines or breakdowns in power substations. In either case, it results in a power outage over a wide area and the substation operators instantly come under immense public pressure to resume the power supply.
This sometimes even requires the operators to look for an ad-hoc solution if the troubleshooting cannot distinguish the exact cause of the breakdown.
Suggested Course – Learn to Analyze Circuit Breaker Schematics & Control Wiring Diagrams
Learn to Read and Analyze Circuit Breaker Schematics and Control Wiring Diagrams
Go back to the Contents Table ↑
2. Major factors affecting the duration of power interruptions
Once the breakdown occurs, the first task of the technician or engineer in charge is to manually isolate the faulty part and resume the power supply in the healthy section as soon as possible, which is then followed by the techniques of troubleshooting.
One major issue that goes unnoticed is how under-trained are the operators to solve or rectify the problem once they occur.
Studies suggest that the majority of the distribution substations across the world have a dearth of qualified and well-trained technicians who are specifically trained for the particular type of switchgear and assembly. Adding up the misery, the lack of proper troubleshooting tools makes the process lethargic and uncertain.
Additionally, incidents like rodent attacks, water sipping in the control room, etc. accumulate to increase the power outage duration.
Ironically, the rodents are the cause for around 10- 20% of power cutoff, various surveys suggest. This is directly proportional to the length of an unscheduled power outage. Another factor that might play a role in extending power interruptions is the lack of sufficient workhorse and helping hands in labour extensive rectifications.