Inspection, testing, and start-up
This paper presents some general procedures for the proper inspection, testing, and start-up of critical, but often overlooked, electrical items in substations and medium voltage switchgear commonly found in petrochemical facilities. The paper emphasizes procedures for protective relay and circuit breaker control circuit testing.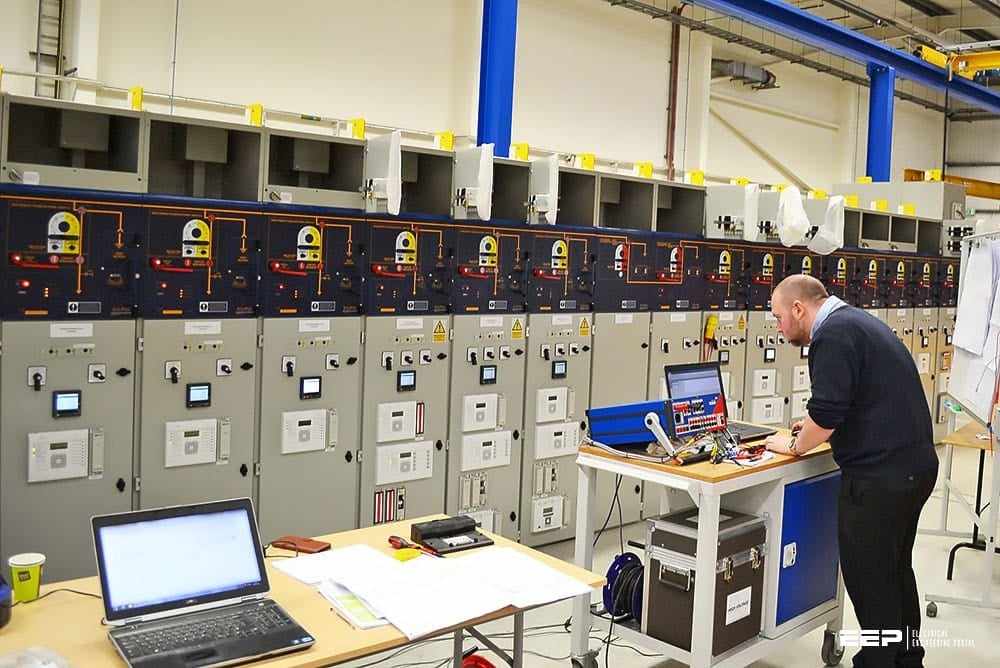 Practical methods for testing current and potential circuits, which are the critical sensing inputs for most protective relaying, are discussed.
Recommendations are made for confirming control circuits to ensure that protective equipment operates as intended. Finally, examples of common commissioning oversights are presented to emphasize the thoroughness needed to avoid potentially damaging consequences.
Introduction
Over the course of an average day, somewhere in the world, a major electrical failure occurs at a petrochemical plant. For many outages due to corrosion, heat build-up, insulation failures (some accelerated by contamination or humidity), animals, improperly prepared terminations, or misoperation, the cause is quickly identified and corrected, and the equipment is placed back in service. With properly designed, installed, and maintained protection systems, the damage is usually limited in scope.
However, in cases with extensive and possible collateral damage, the cause may not be found until a thorough analysis and investigation is complete.