Power and grounding glitches
In order to ensure best performance and reliability of a control system, an adequate electrical ground network must be installed. Poor or faulty grounds are among the most common causes of control system faults.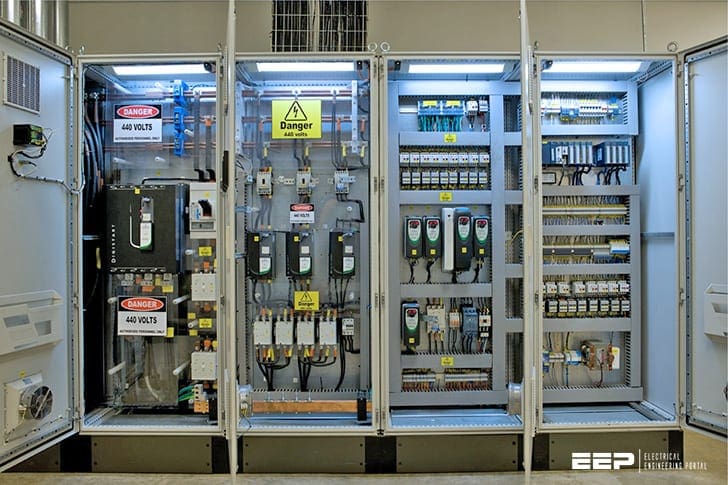 The extra time and effort spent in installing a good ground network is rewarded by easier system startup and more reliable system operation.
Single-Point Ground Techniques
The ground network is an organized system of ground wiring that terminates in a single, dedicated point on the plant ground grid. With single-point ground, you can achieve a clean reference for the control signals in your control system, thereby ensuring increased system reliability over systems with poorly designed ground networks.
Figure 1 illustrates a typical, single-point ground network for a small control system.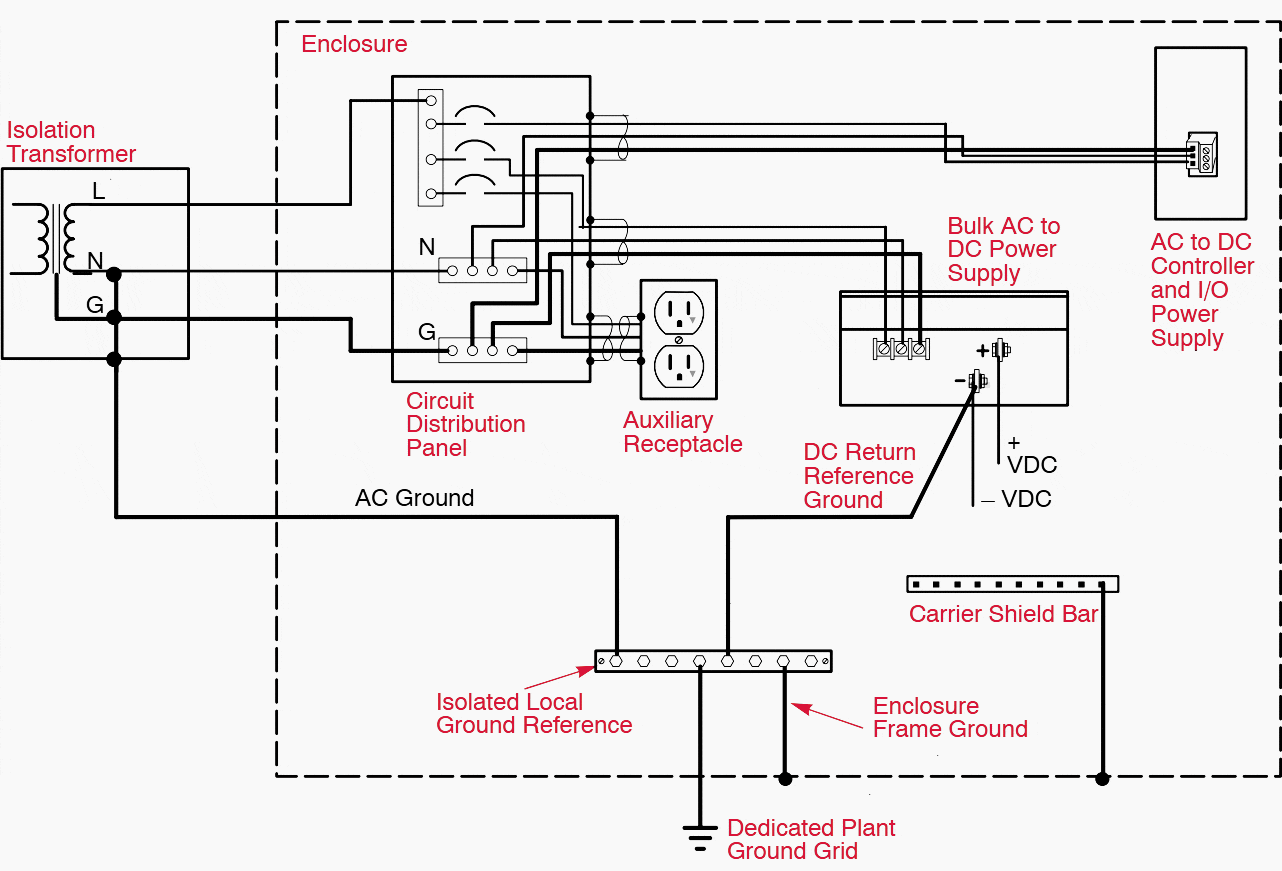 The system illustrated in Figure 1 usually consists of a single enclosure with the isolation transformer included on the enclosure. For heat control purposes, the transformer is usually mounted outside of the enclosure.
The transformer only provides power for the equipment in the enclosure. Its AC ground is connected to the control system ground (CSG).