Meshed HV Transmission Systems
Meshed systems used for the MV and HV level must be planned and operated in such a way that outage of any equipment, such as overhead lines, cables, transformers, compensation or busbar sections, will not cause a loss of supply to any load.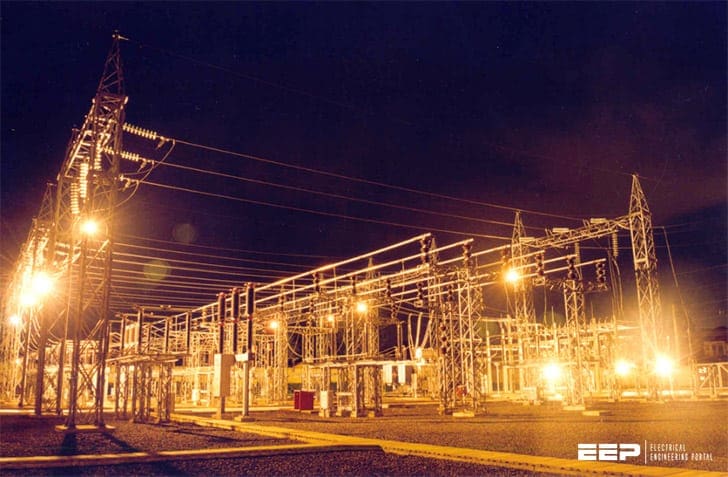 Increase of loading of the remaining equipment is obvious and can be accepted for a specified period up to the emergency rating of the equipment. The voltage profile in the system will worsen during the outage.
Rearrangement of the system may be necessary to reduce the loading of equipment and improve the voltage profile.
Depending on the planning criteria for the system, single outage (n−1)-criteria or multiple outages (n−k)-criteria are allowed without loss of supply.
Figure 1 indicates the structure of a meshed power system, which is typically planned to fulfill the (n−1)-criterion for voltage level above 110 kV.