Switchgear design consideration
In assessing the features of any particular switchgear design there are dozen of factors that must be considered. Some of them are essential. like service continuity, operation facilities, simplicity and extensibility.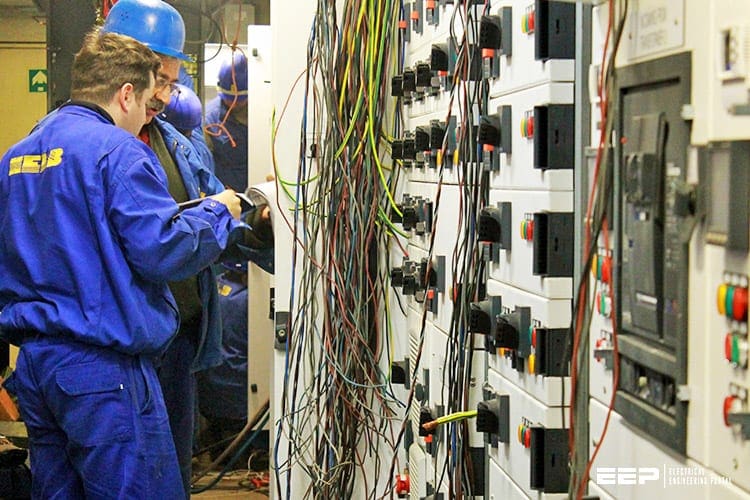 Service continuity means the ability to provide a continuous and reliable operation not only during normal conditions, but also during and after a fault clearance or after routine maintenance is of the highest importance.
On the other side, it is often necessary to allow for independent control through different sections of the substation, either to isolate certain loads that have undesirable characteristics or to maintain the fault level of a system within a predetermined value.
Simplicity is also very important. This aids safety and reliability by reducing the chances of faulty operation and making interlocking requirements simpler.
Last but not least – design factor is extensibility. The necessity for adding additional circuits is not always foreseen but almost invariably required. This must be possible at a minimum cost with a minimum interruption to the supply.
The above factors can in general be balanced one against the other but occasionally some salient feature of the electric system or of the geography of the substation may override these factors.