Earthing in MV systems
The choice of neutral earthing method in medium voltage networks defines (among a few other things) the voltage surge ratings and earth-fault currents that could be found on a network. These two parameters are contradictory, in view of the fact that obtaining a low fault current level leads to a high voltage surge and vice versa.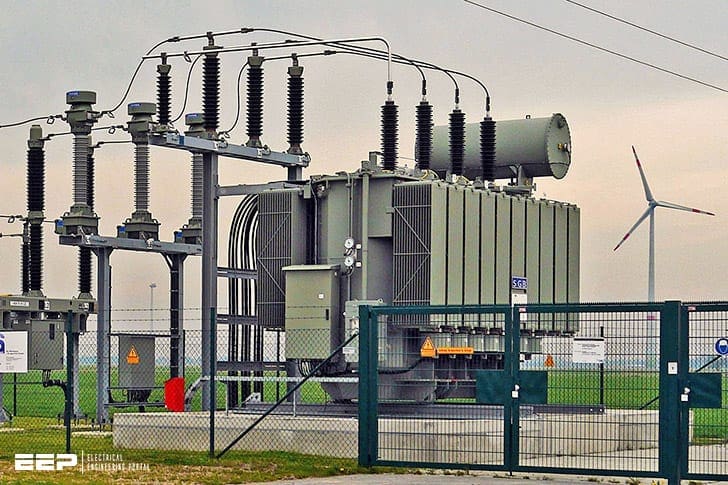 These values thus pose electrical constraints that the equipment must be capable of withstanding. However, the possible solutions for the protection of the electrical network are selected simultaneously with choosing the earthing method.
The neutral earthing methods used in medium voltage networks can be classified into five general categories:
Direct distributed neutral earthing,
Direct non-distributed neutral earthing,
Neutral earthing via impedance,
Neutral earthing via a designated circuit (e.g., a circuit to create an artificial neutral),
Unearthed neutral (i.e., the neutral is not connected to earth)
None of the categories are dominant throughout the world: some solutions are specific to some countries, and several categories can be found within a single country.
The choice of neutral earthing method is always the result of a compromise between installation and costs. A typical example for different countries using different categories is given in Table 1.