Sources of current harmonics
Among the sources of harmonic voltages and currents in power systems three groups of equipment can be distinguished: (1) Magnetic core equipment, like transformers, electric motors, generators, etc. (2) Arc furnaces, arc welders, high-pressure discharge lamps, etc. (3) Electronic and power electronic equipment.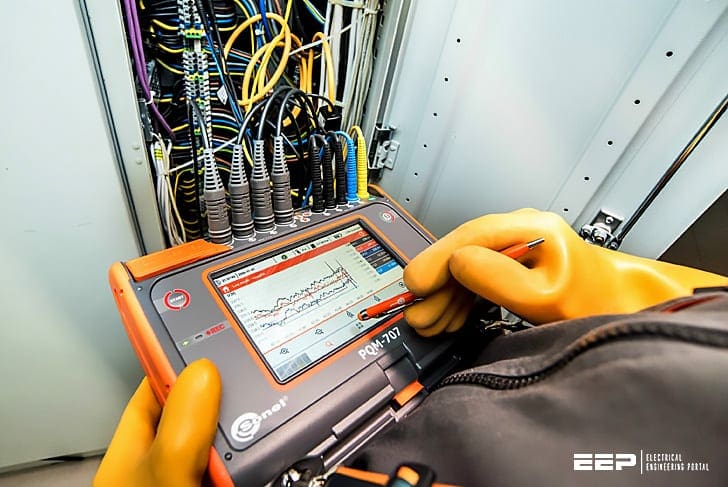 Transformers
Transformers were historically the first sources of harmonics in a power system. The relationship between the primary voltage and current – shown in Figure 1 as a magnetization curve – is strongly non-linear and hence its location within the saturation region causes distortion of the magnetizing current (Figure 2).
The mechanism of harmonic generation is illustrated in Figure 3.
For each time instant the shape of distorted magnetizing current can be reconstructed by finding the subsequent values of waveforms on the magnetization curve.