Introduction to power system
We all know that electrical energy is produced at the generating station and then transported to the consumers through a network of transmission and distribution systems. However, it's often difficult to draw a strict line between the transmission and distribution systems of a complex power system. The transmission and distribution systems are similar to a human circulatory system.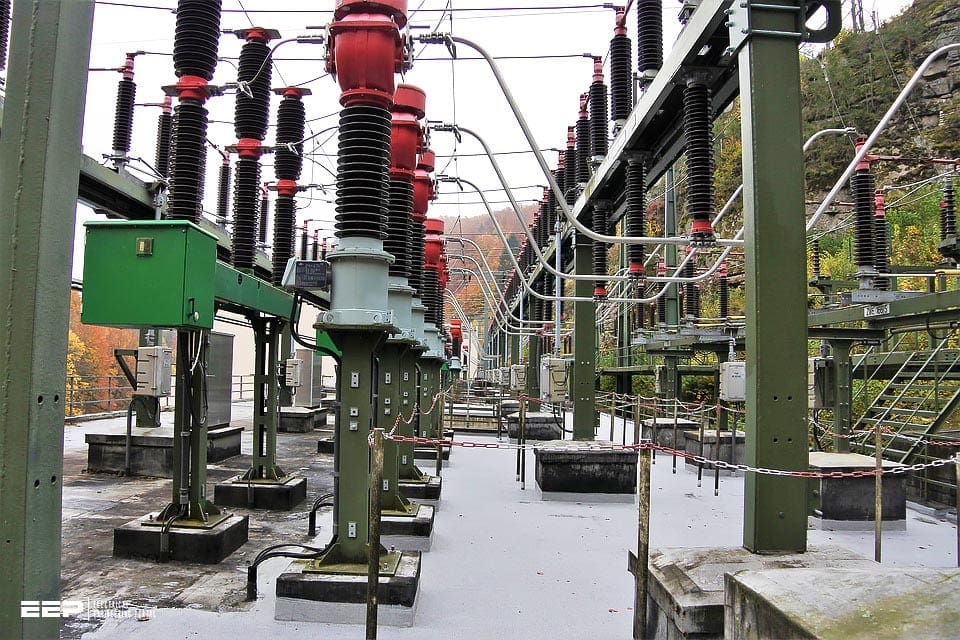 The transmitting system may be compared to arteries in the human body and distribution system with capillaries. They serve the same purpose of supplying the ultimate consumer in the city with the life-giving blood of civilization – electricity.
That part of the power system which distributes electric power for local use is known as the distribution system.
In the general distribution system is the electric system between the substation fed by the transmitting system and the consumers' meters. It mostly consists of feeders, distributors, and the service main. Figure 1 shows the single-line diagram of a typical low-tension distribution system.