Power transformers
The equivalent circuit of one phase of a transformer referred to the primary winding is shown in Figure 1 below. The resistances and reactances can be found from the well known open- and short-circuit tests. In the absence of complete information for each winding, the two arms of the T network can each be assumed to be half the total transformer impedance.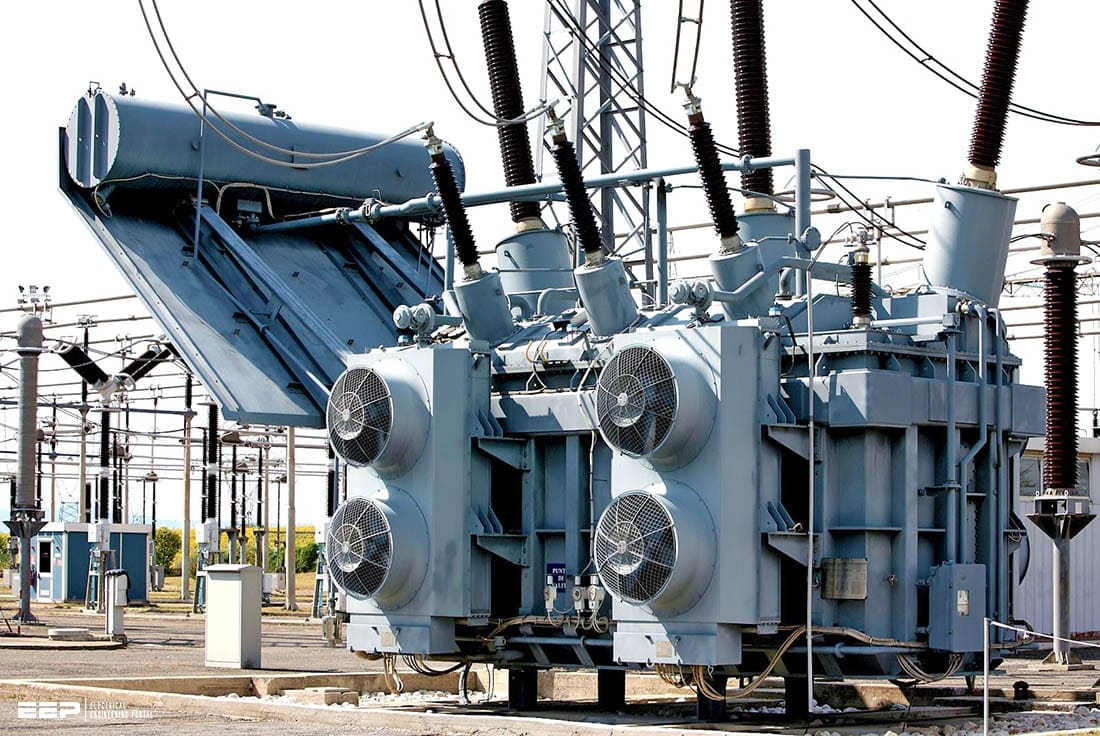 Also, little accuracy is lost in transferring the shunt branch to the input terminals.
In power transformers the current taken by the shunt branch is usually a very small percentage of the load current and is neglected for most power system calculations.