What we did in 2015…
When I think of this year 2015… well it was a pretty busy year in general. A lot of published technical articles and various released electrical guides, tons of your comments. Believe it or not, in this year we had 14,6 millions of pageviews which is 28,6% more then we had back in 2014. That's great improvement!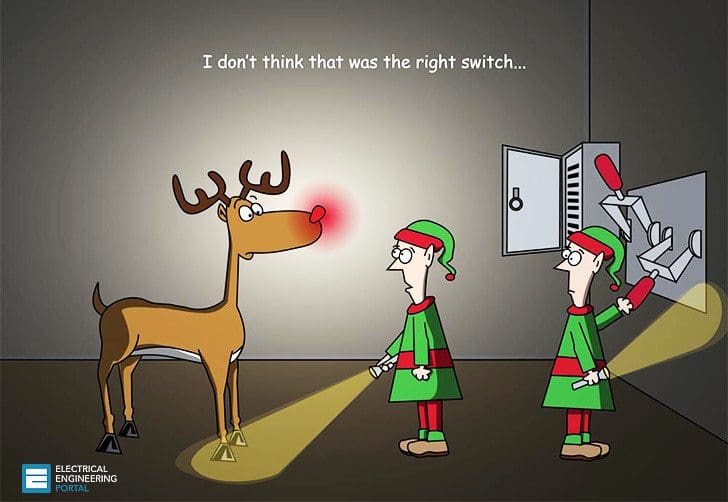 In july 2015 we got serious underhood improvement of the portal webdesign, and I'm sure you did noticed a certain speed up and other changes. Great thanks for patience goes to Simplicity :)
Also, I would like to mention EEP's occasional contributors Sajna Soman, Ammar Anwar KHAN and Midhun Krishnan for their efforts. Thank you.
Technical articles published through months //
I will repeat what I said a year back, about the probably most important for the most of you – how to find the job in our #EE branch. It's still hard to find decent #EE job nowadays, crysis are rising everywhere and world stage has never be more unstable.
Despite all, I strongly advice you to work hard on yourself and your knowledge and success will surely come. Use everything you can to boost your knowledge in electrical engineering and make yourself ready for the future job opportunities. EEP is always here to help you!
May you have a bright and prosperous 2016 New Year filled with all good blessings!
Edvard C.
Editor-In-Chief at EEP – Electrical Engineering Portal