Reactive power measurement
A varmeter is used to measure the reactive power in an industrial plant that is supplied by an 8300-V, three-phase, four-wire line. The plant load is estimated to be 300 kVA at 0.8 pf.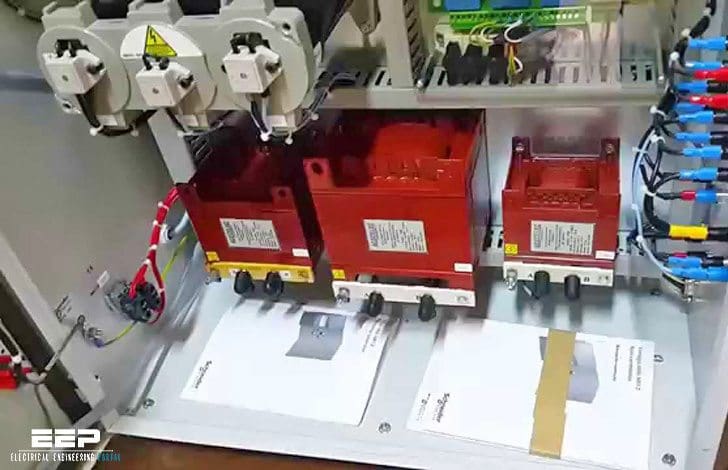 Design a suitable measuring system.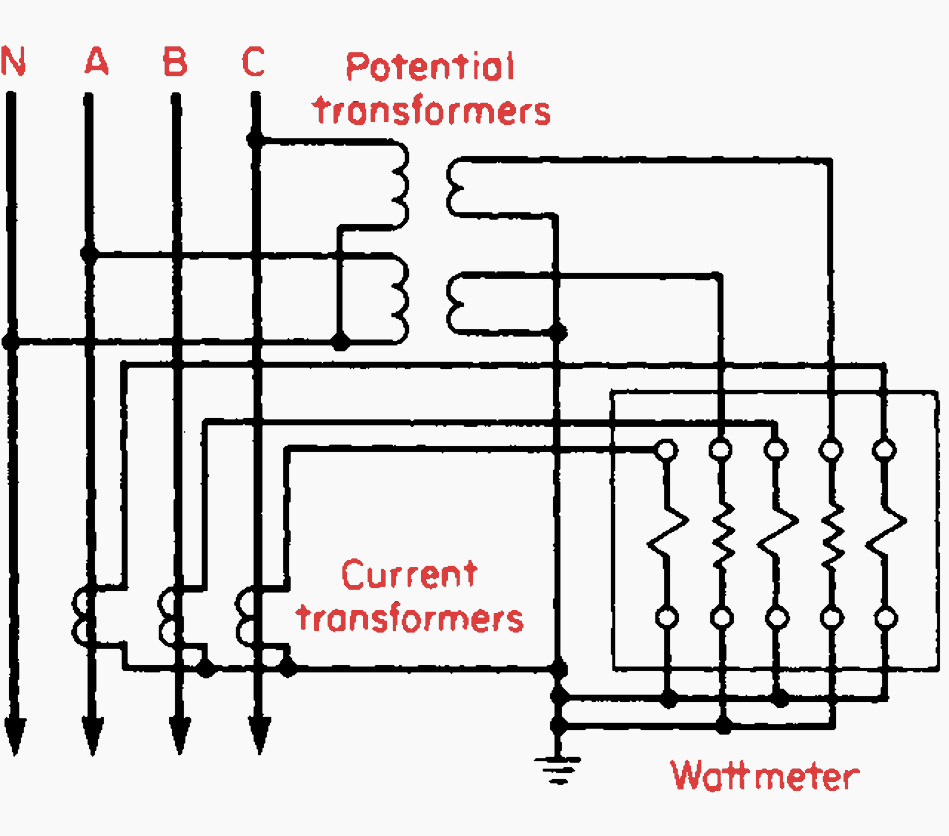 Calculation Procedure
1. Select Varmeter
The high-line voltage and large load dictate the use of a three-phase varmeter (rated at 120V, 5A) with current and potential transformers.