Harmonic distortion problems
During the last several decades, the number and severity of electrical engineering problems caused by harmonic distortion have been significantly increased in both, domestic and industrial environments. This is mainly due to the increased number and larger ratings of nonlinear loads, such as regulated motor drives, switch-mode power supplies, gas discharge lamps, etc.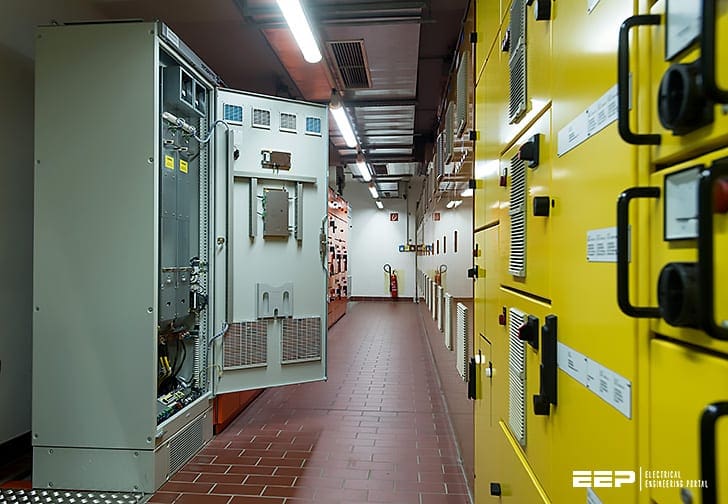 Technical issues related to the high content of the fifth and seventh current harmonics are typical for electric motor control applications, where six pulse rectifiers are commonly used inside various types of motor drives.
This article will show how problems related to the high content of the fifth current harmonic can be significantly mitigated by the use of a passive harmonic filter.
Problem and solution will be represented in the form of a case study, including true data and measurements gained during the project I was involved in.