Introduction to electricity
This section contains several sub-sections with various resources related to electrical engineering: Video trainings (general, PLC programming trainings and electrical maintenance videos).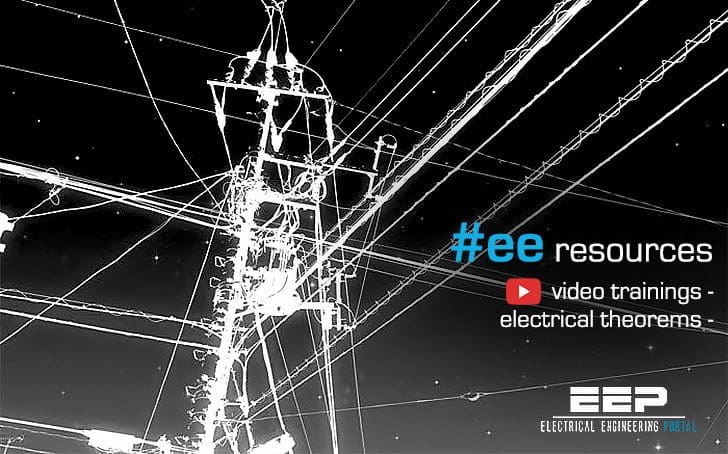 EEP has been dedicated to providing you with the highest quality of information and engineering resources on all aspects of electrical science.
Theorems and Laws (Ohm's and Kirchhoff's law, Thévenin's and Norton's theorem etc.), formulas, ANSI standards and much more, including Power Directory – can be found here!
| | | |
| --- | --- | --- |
| No. | Description | Watch |
| 1 | General electrical engineering video lectures | . |
| 2 | PLC Programming Training | . |
| 3 | Testing and commissioning of electrical equipment | . |
| 4 | Knowledge (theorems, formulas, ANSI standards…) | . |
| 5 | Researches and Projects (RaP) | . |