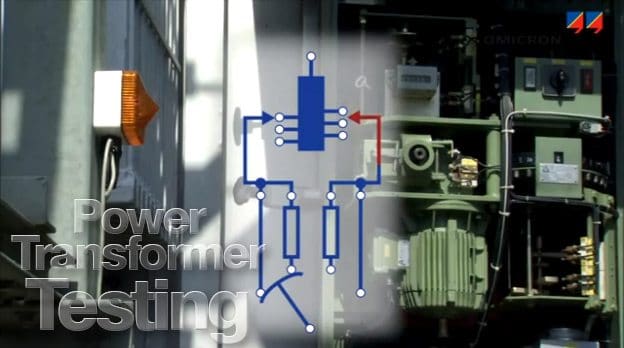 In the factory, winding resistance is measured in order to assure proper manufacturing and calculate conductor losses.
On site, this measurement is performed to evaluate possible winding damage, such as short circuits between windings or between turns, open circuits, contact problems and to assess the condition of the tap changer.
Winding resistance measurement is one of several methods of transformer diagnostics offered by the multifunctional CPC 100.