Electric Testing and Maintenance Lectures
Video lectures presented here give recommendations for field commissioning and maintenance of electrical installations and equipment. Videos cover low voltage as well as medium and high voltage equipment and systems.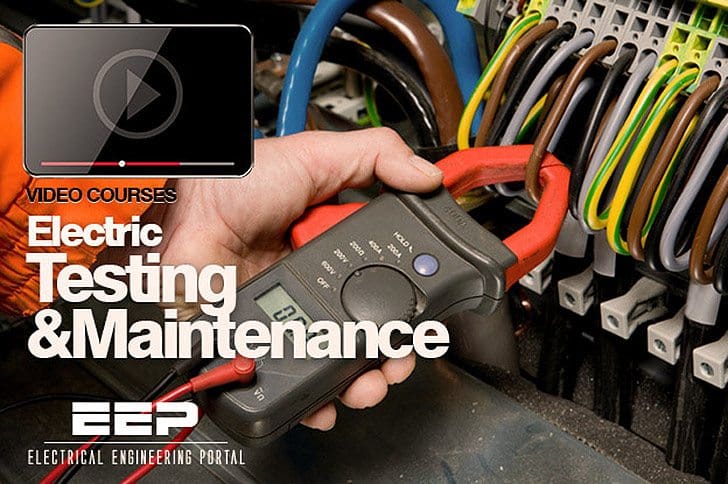 The necessity of safety precautions during work on electrical equipment is extremely important and therefore maybe over-emphasised. The following videos are segmented by equipment type. For each component, a recommended minimum practice for preventive maintenance is provided.
This Electric Maintenance Courses consist of various video lecturers collected from Youtube.