Save 20% with a coupon CYBM20 on PRO Membership Plan and 30% on courses at EEP Academy! Learn from experienced engineers!
This video demonstrates how to use Ohm's Law to calculate the current, resistance, or voltage in a simple circuit.
Subscribe to Weekly Newsletter
Subscribe to our Weekly Digest newsletter and receive free updates on new technical articles, video courses and guides (PDF).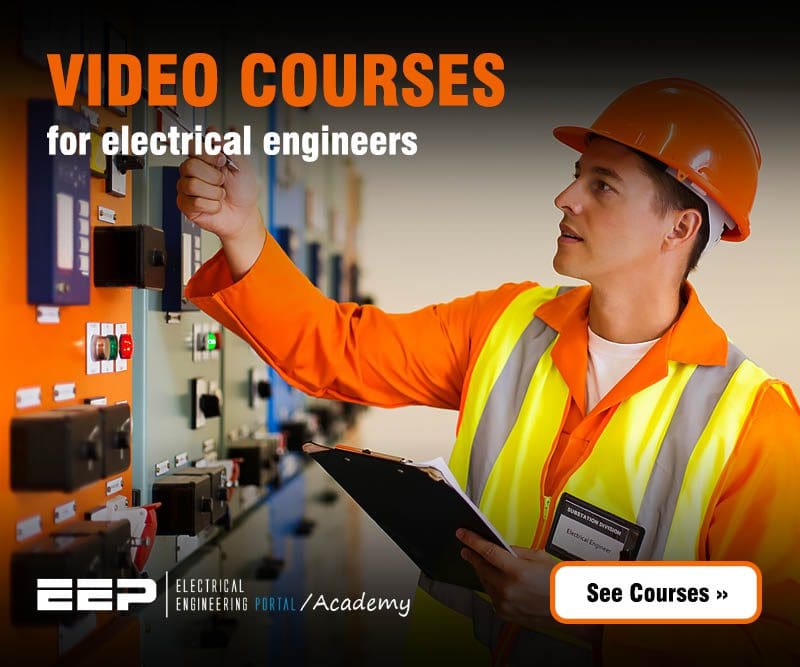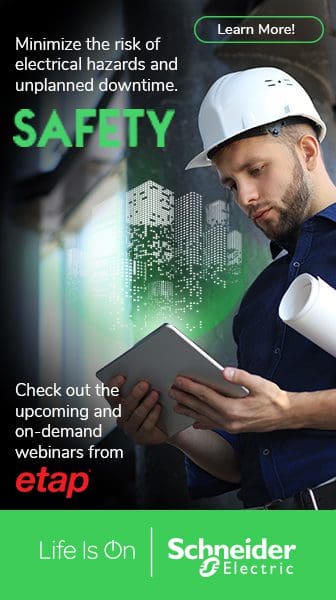 The content is copyrighted to EEP and may not be reproduced on other websites.