Learn about power engineering and HV/MV/LV substations. Study specialized technical articles, electrical guides, and papers.
This video describes voltage, the potential difference or "pressure" that pushes electric charges through conductors.
Part 1
Part 2
EEP Academy Video Courses
The learning platform for LV/MV/HV electrical engineers. Learn from experienced engineers and sharpen up your knowledge.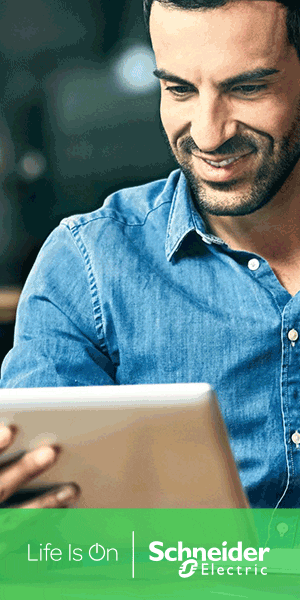 The content is copyrighted to EEP and may not be reproduced on other websites.