Earthing is not just 'Earthing'
This article will analyse some of the most important safety issues related to design and use of LV electrical installations. Besides explanation of relevant terms in this field defined by IEC standards, some misinterpretations and confusions which may be seen in practice will be illustrated and clarified.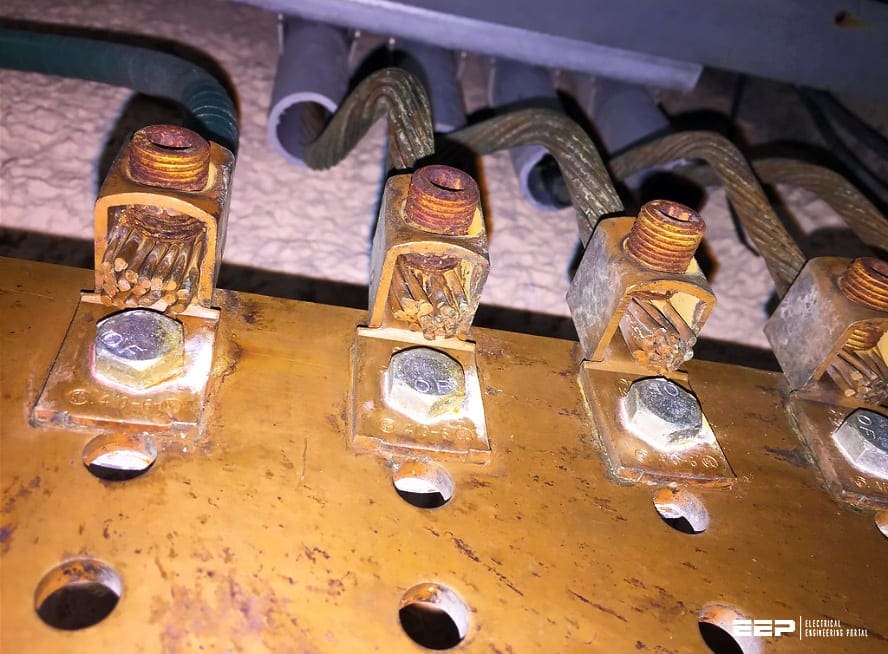 Earthing arrangements and efficiency of protection
1. Introduction and basic terms
The only electrical shock caused by indirect contact as a life hazard will be considered, while the safety of the equipment will not be a subject of this article. We can say that some part of the electrical installation is safe for people if inside that part of installation human life cannot be jeopardized by any unintentional action or technical fault.
A short survey of occurrences that may be potentially dangerous to human life, including definition and protective measures, is given below.