Huge challenges in 2022
Here we are, at the end of 2021, which was extremely intense for all of us. This year will be remembered for many things, but if you ask me, the most impressive was the global loss of common sense, sadly, of course. I really hope that things happening right now will change the current direction to something new that will be built on our love, courage, and intelligence.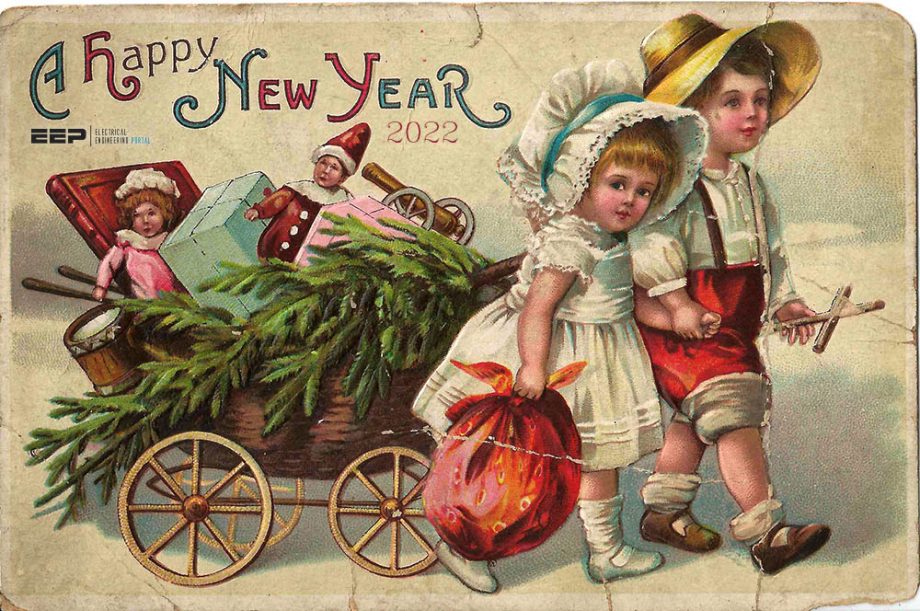 We at EEP have been working very hard this year and we really enjoyed inspiring electrical engineers worldwide, as always. There were many technical articles published and dozen great electrical engineering courses released at EEP Academy.
In mid-September, we migrated EEP Academy to the new platform and that was quite challenging, but everything went well.
It's important to note that we did not work hard to grow the company or make more and more profit. No, we simply enjoyed working and that's it. It's essential to be happy and to make others happy. No money can buy that.
Our plans for 2022 are very much the same as they were in all previous years, so that you can expect from us the same quality of knowledge and many new courses at EEP Academy.
I won't bother you anymore; many of you are preparing for the New Year, so be well, my friends and I wish you all the strength and clear minds in 2022; we will all need it! See you in the next couple of days!
Energy and Power For All!
Edvard Csanyi