Substation Automation System (SAS)
As you already know, every power substation consists of a group of HV devices whose individual sizes depend on substation operation voltages, which is called the primary equipment, as well as by a lot of low voltage smaller components, which as a whole are called the secondary system.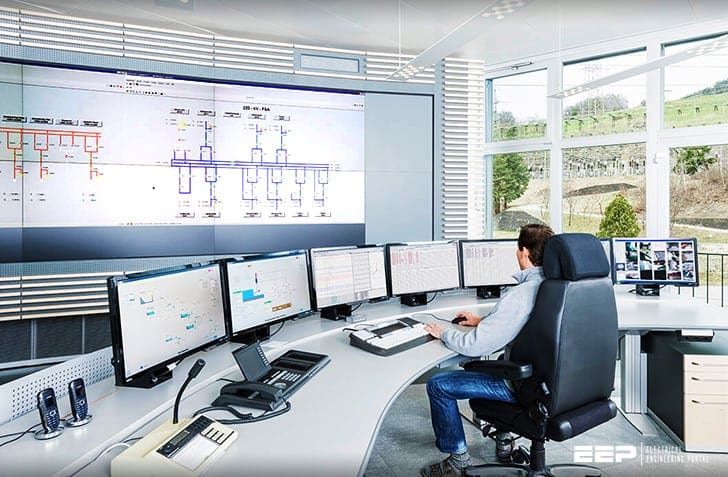 The group of high voltage devices comprises changing‐state equipment or switchgear (circuit breakers, disconnectors and earthing‐switches, see Figures 1, 2 and 3) used to maintain or to interrupt the energy flux from/to transmission lines or load feeders connected to the substation, instrument transformers (voltage transformers and current transformers) that reflect voltages and currents present at high voltage terminals of primary equipment.
And also in most cases, power transformers to change voltage levels according to substation purpose (Figure 4).