Limitation of short-circuit currents
In this article, we describe method and technique of substation splitting and use of circuit breaker autoclosing that may be used for the control and limitation of the magnitude of short-circuit currents in both power system operational and design timescales. Many power system networks can be subject to high potential short-circuit fault currents.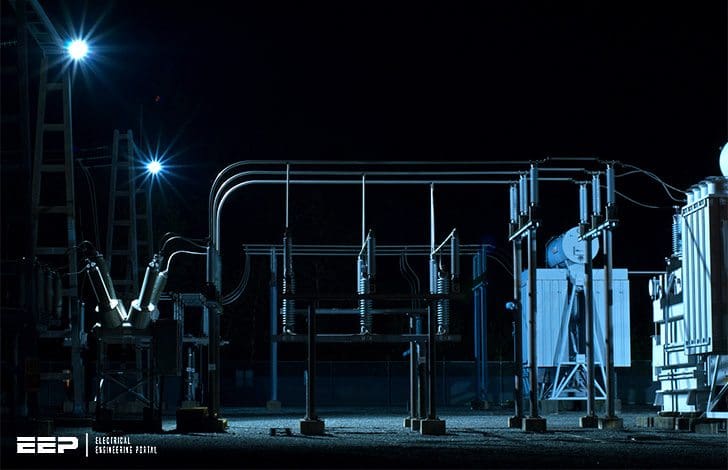 Some of the reasons for this include the following:
the connection of new generation plant to transmission and distribution networks,
the strengthening of the power networks by the addition of new parallel routes,
the use of low impedance equipment to improve voltage and reactive power control and system transient stability,
the connection of many induction motors in industrial networks,
and others.