What's the purpose of interlocking?
Switchgear interlocking is installed to protect both the equipment and the operator from dangerous situations caused by incorrect equipment operation. It can be categorized as operational interlocking and safety, or maintenance, interlocking. However interlocking logic is not always easy to understand and sometimes hard to design.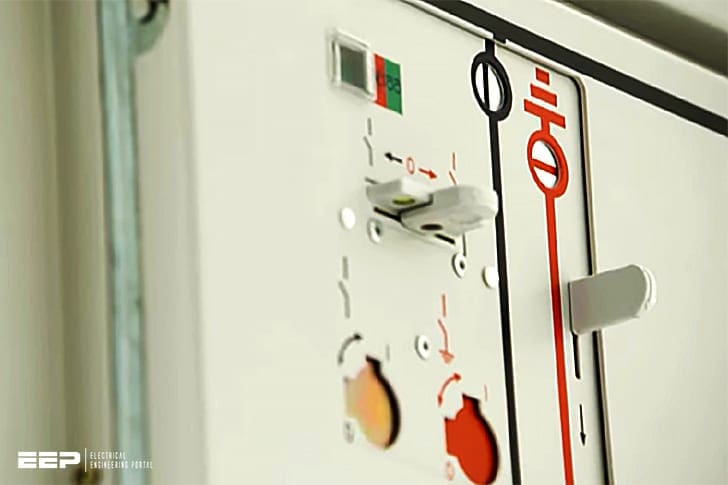 In details, it can be categorized as follows:
Operational interlocking


This is concerned with the operational sequencing of disconnectors (both on and off load) when system connections are being reconfigured. This is usually achieved by 'electrical-interlocking' systems and generally applies to open-terminal substations.

Safety (maintenance) interlocking


This is concerned with the safe operation of switchgear, the provision of safe access to plant for maintenance purposes and the application of fixed earthing devices. It is usually achieved by mechanical-interlocking systems utilizing keys or, for distribution-voltage metal-clad switchgear, latches and bolts.
Note that one school of thought terms the former as 'key interlocking' and the latter as 'mechanical interlocking'.