Issues with temperature
The purpose of this article is to underline and illustrate the importance of temperature for various aspects of electrical engineering. This is one of the crucial engineering issues from the very beginning in design and procurement stage, later during exploitation, up to the end of technical life of the equipment.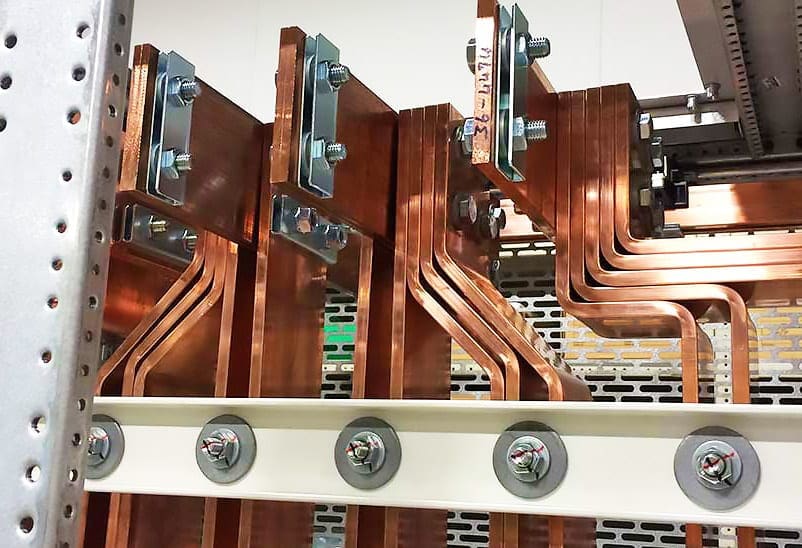 Although influence of temperature on electrical equipment performance can be understood intuitively, and most of electrical engineers are aware of it, some relations and potential consequences are sometimes neglected.
Special attention will be given to these relations, and they will be shown in examples.